Printing Services in Surrey
It's been a busy month here at Bluedot Display Ltd. With Father's Day falling last Sunday we have been helping businesses prepare their promotions. From restaurant banners to shop window graphics, we have been working hard to offer a wide range of printing services in Surrey. Therefore, it's safe to say that the Dads in our team enjoyed a well-earned break last Sunday.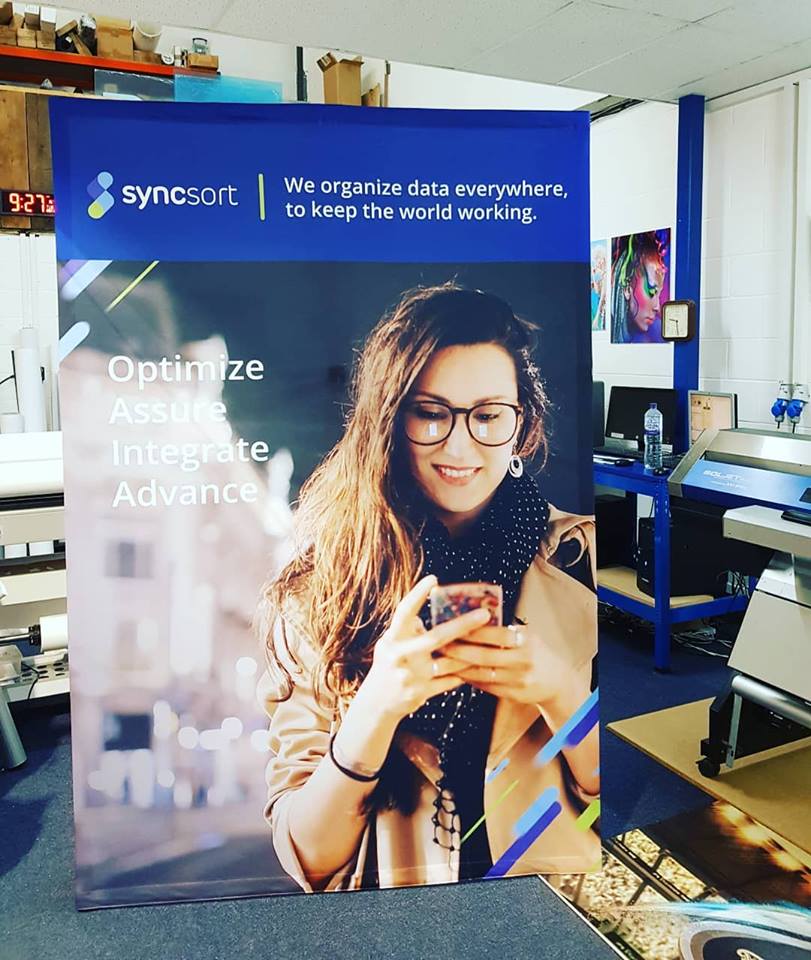 Preparing for Key Calendar Dates in Business
Printing Services in Hampshire
Events such as Father's Day, are a fantastic way for us to show appreciation to the loved ones in our lives. However, when you own a business, especially in retail or hospitality, such events require planning in advance. In addition to your personal to-do list, you must prepare your business. Have you advertised your product/service? Will you be running a special offer? Do you need to bring in additional staff to cope with the busy period? There is so much to consider.
Where Do I Begin?
Printing Services in West Sussex
While we can't help you organise your staffing requirements, we can help with any printing services in Surrey you require. We also cover the Hampshire, West Sussex, and Guildford area. You can speak to our experienced team about preparing for key calendar dates when it comes to print products. Through quality graphic design, we can transform your brand into the perfect business promotion. From pavement signs to posters, we can help you get your business noticed through print.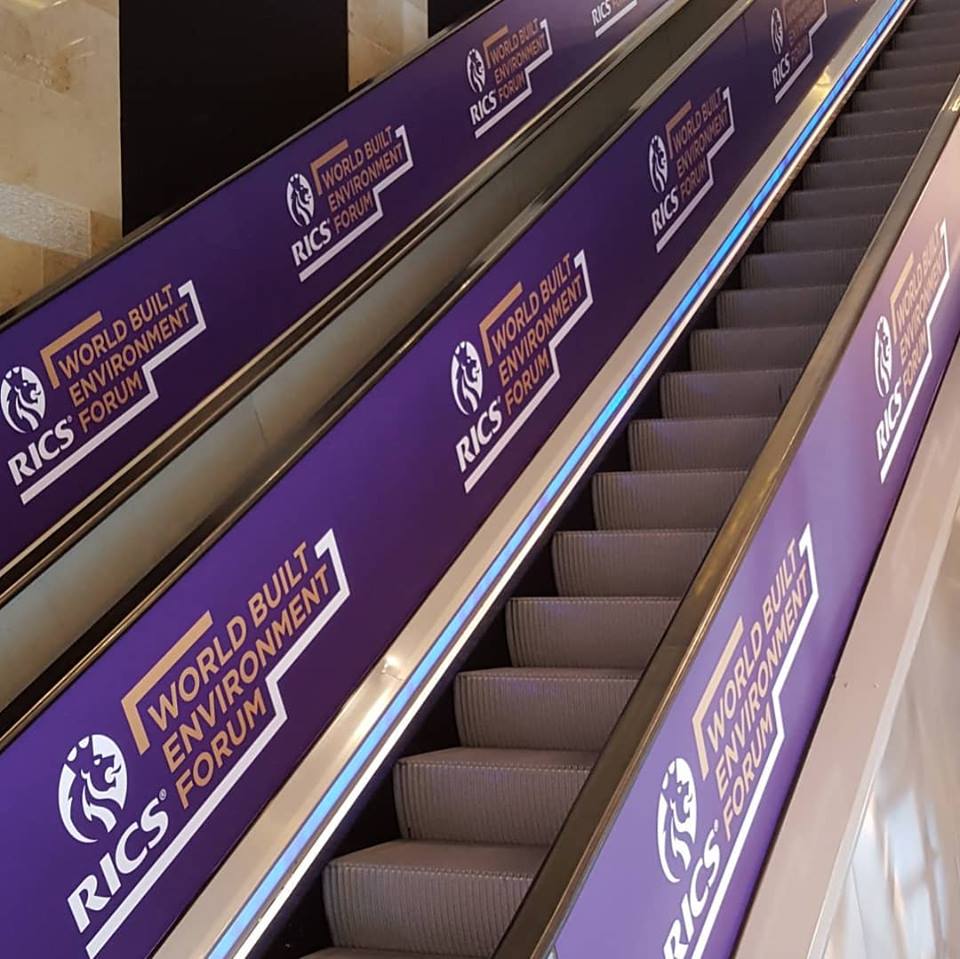 What Next?
Printing Services in Guildford
If you require any printing services in Surrey, Hampshire, Guildford or West Sussex, simply call 01483 861168. Our friendly and helpful team are happy to discuss our range of products and services. Alternatively, if you already know what you are looking for please use the link below to browse our online catalogue.