Promotional Printing in Hampshire
In a digital world, we often get asked if printed promotion is a dying art. It seems wherever you look everything is now digital. However, Bluedot Display Ltd has been offering promotional printing in Hampshire, Surrey and West Sussex for over 18 years. In those years we have seen the evolution of the digital world. We took the decision many years ago that, for print to survive in a digital world it must move with the times.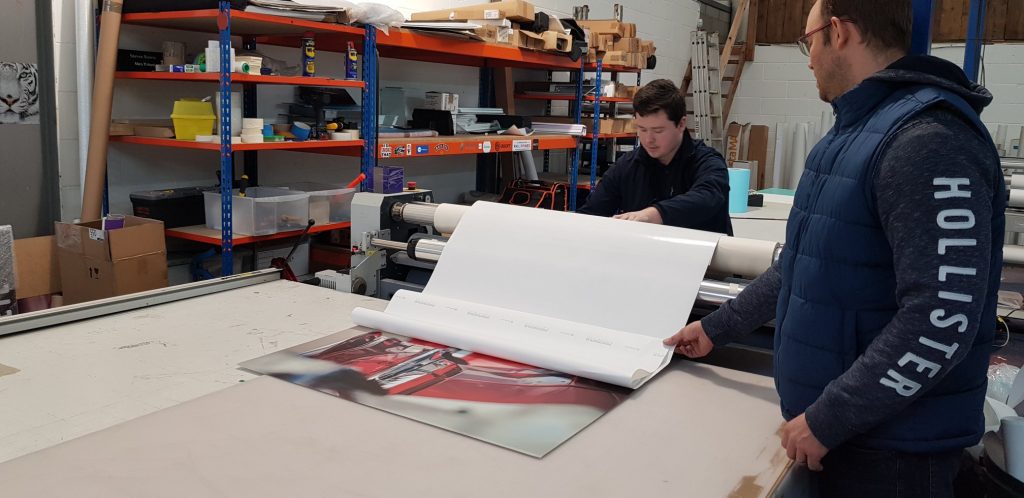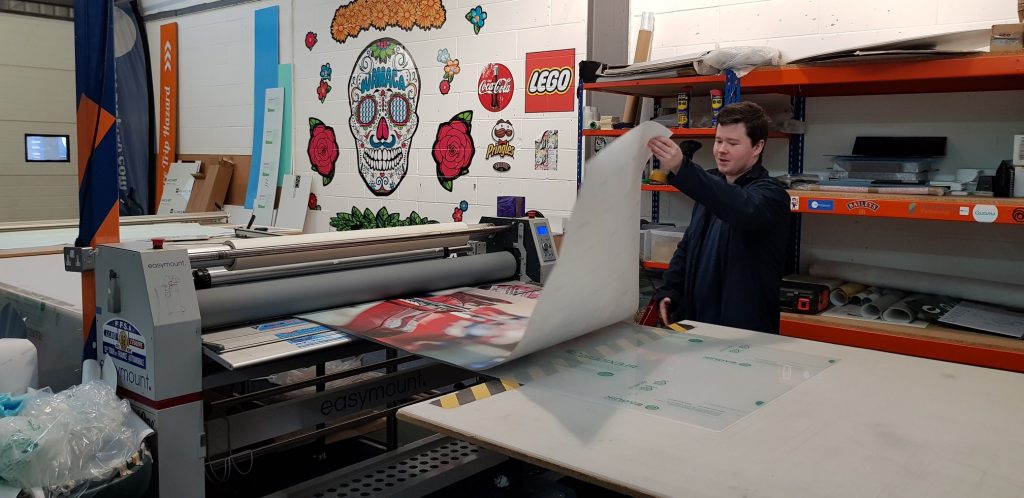 Embracing the Evolution
Promotional Printing in Surrey
Many assume the digital evolution will be the end of printed products. What people don't consider is how much digital development has contributed to the ongoing success of the print industry. We believe that both platforms offer their own benefits individually and combined. Our own marketing budget incorporates a wide range of promotional platforms both digital and print.
Digital VS Print?
Promotional Printing in West Sussex
As mentioned earlier, the benefits vary between the two platforms. Therefore, print should not compete with your digital marketing, it should complement it. Think about visiting a trade show, you will meet people, have a chance to tell them about your business. Even show them a digital presentation. But when you part company you will want them to have a tangible reminder of your meeting. A business card, a promotional gift. This will remind them to visit your website. Consequently, each platform works with the other to offer the ultimate promotion.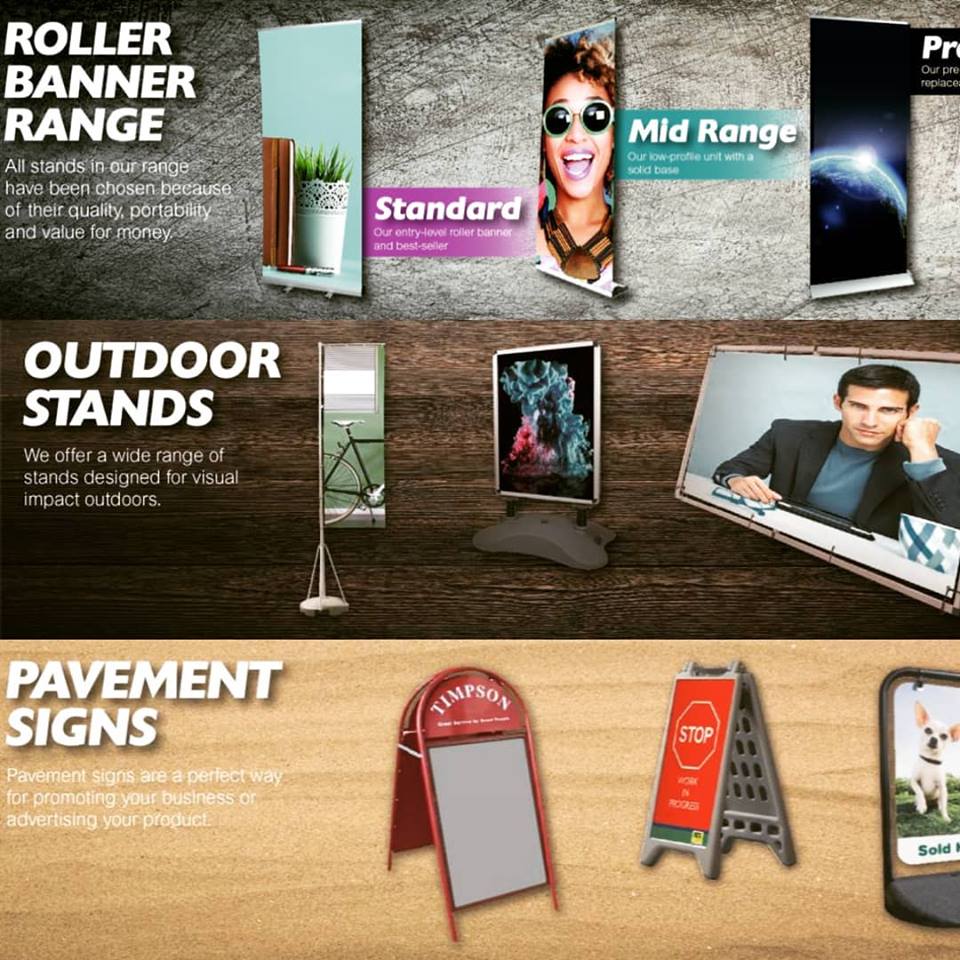 Balance is Key
Promotional Printing in Guildford
In conclusion, print is very much still alive and thriving alongside a digital evolution. We are confident we will still be offering promotional printing in Hampshire, Surrey and across West Sussex for many years. If you are struggling to decide how to manage your budget between print and digital marketing, contact our friendly team today.