Privacy Frosting in Hampshire
Through installing Privacy Frosting in Hampshire, Surrey and West Sussex, we've seen open planning becoming a popular trend. If you are planning the layout of your new office, the likelihood is, you have already considered open-plan solutions.
Some of you may remember a time where office workers were confined to their own cubicle. These cubicles were designed to allow employees to complete their work without distraction. Although this may be true. It seems over the years; the advantages of open plan areas outweigh any benefits cubicles offer. Therefore, in this blog, we investigate the advantages of open plan working environments. In addition, we look at how you can create privacy in an open office;
3 Key Advantages of an Open Plan Workspace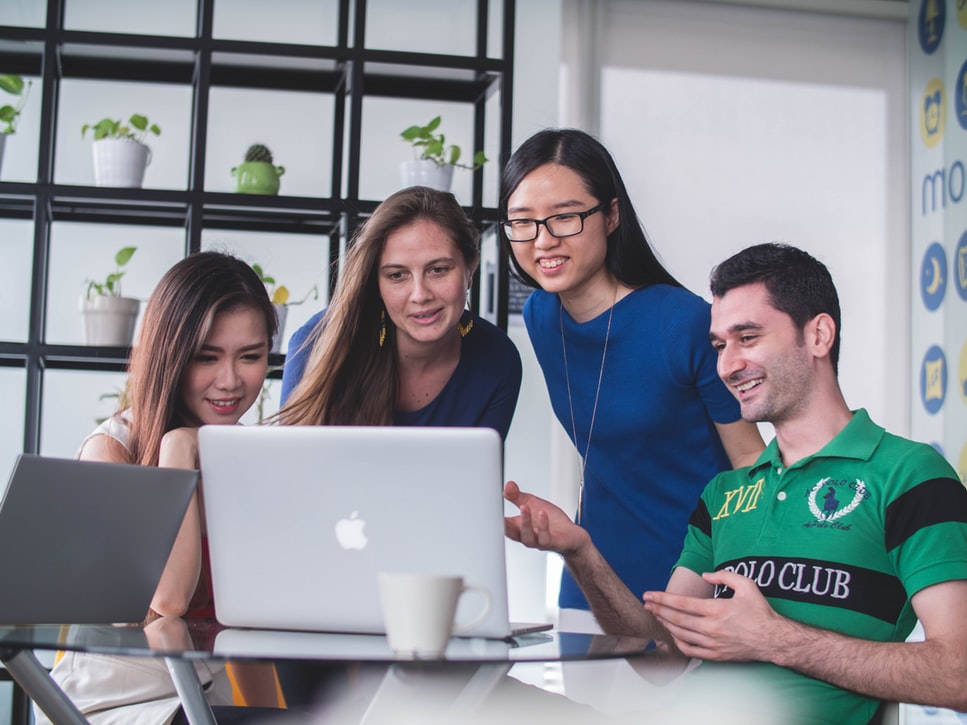 Collaboration and Communication
Privacy Frosting in Surrey
Above all, one of the main advantages of open plan design is its psychological impact. Removing physical walls can encourage people to interact more. While this was a negative many years ago, we now realise that humans are social beings. As such, encouraging interaction will lead to collaboration and communication among staff. With this, ideas are shared, problems are addressed and as a result, productivity increases. Consequently, you have an all-around happier workforce.
Costs and Construction
Privacy Frosting in West Sussex
Whether you are just starting your business or simply relocating, the costs can soon mount up. Open-plan offices are more cost-effective on many levels. From the initial construction, you save on the build of partition walls. In addition, you can often fit more individual workspaces into an open plan environment. Not to mention the money saved on electricity, heating, air conditioning, and security.
Flexibility and Future Proofing
Privacy Frosting in Guildford
Nobody knows what the future will bring. Of course, we all try to plan ahead, but in reality, things can change very quickly. Having an office layout that can easily be changed around, offers significant flexibility for growth. Equally reducing the chances of having to relocate to suit your business needs.
But What About Privacy?
Of course, there will be some situations where privacy is required. Many open-plan offices choose floor to ceiling glass to section off meeting rooms and private areas. Thus, still giving the feeling of open plan but allowing privacy to be achieved through privacy frosting. Privacy frosting is an attractive solution as you can cut out designs or even print your logo on it.
Bluedot Display offers a range of privacy solutions. From window graphics to privacy frosting in Hampshire, Surrey and the surrounding areas, we create the ideal working space. Contact our team today on 01483 861168 to discuss your options.