---
Pull Up Banner Stands in Hampshire
Summer is always a busy time in the printing industry. We always receive a high volume of orders from businesses looking for a pull up banner stands in Hampshire. Not to mention flags, pop up banners and outdoor stands. Who can blame them! The Visit Hampshire event calendar is packed with events and activities to attract visitors to the county. From the Hampshire Food Festival to the popular Boomtown 2019 the influx of visitors is immense. Therefore, offering a great opportunity for local businesses to promote themselves and their services. So, as the saying goes…make hay while the sun shines. Bluedot Display can help you capitalise on such events.
How We Can Help
---
Pop up Banner Stands in Hampshire
One thing you will notice when you visit such events is the abundance of thriving companies. The reason you notice such companies is they have invested in attractive substrates to showcase their brand. From signs and banners to promote the event to the pull up banners and flags used on the stand. All of which gets them noticed by the fresh footfall of potential customers. Here at Bluedot Display we can design and print the perfect eye-catcher for your business.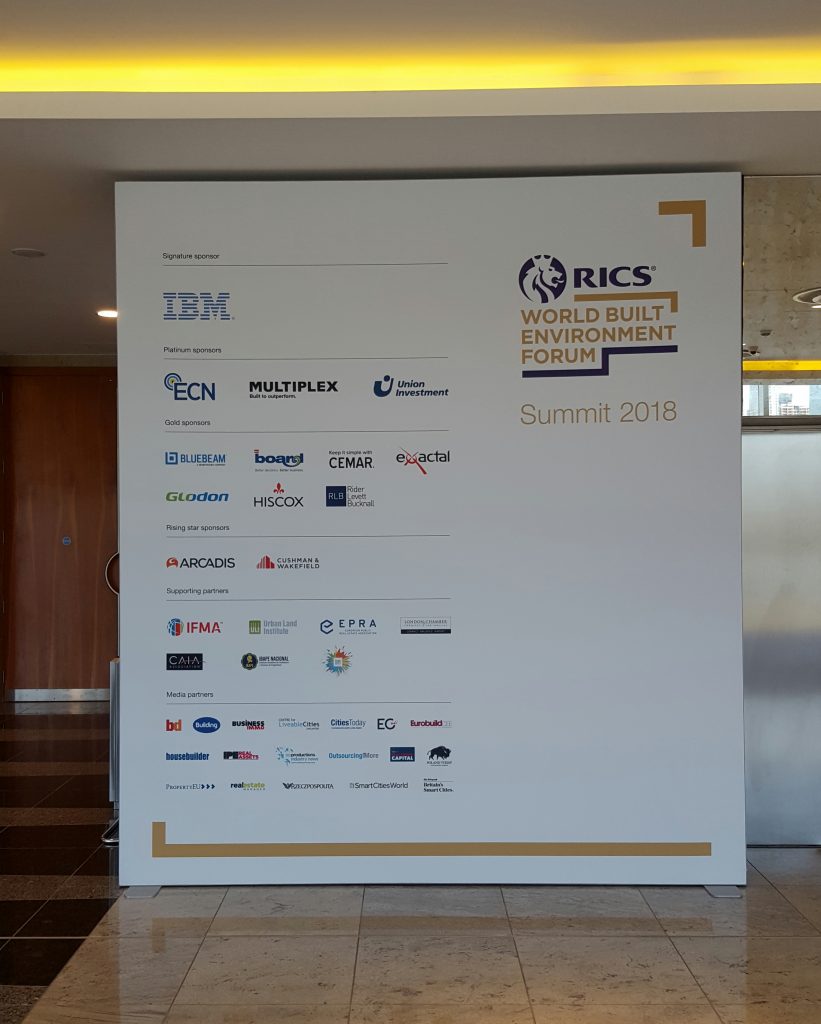 How Do I Know Which Substrate to Use?
---
Pull Up Banner Hampshire
Pull up or Pop up banners are a popular choice due to the convenience of the product. With a no-hassle setup and lightweight portability, they can provide an ideal backdrop for your display. For indoor use, they are fantastic value for money. However, it is the lightweight design that renders them unfit for outdoor use. So, the first thing we will discuss is; how, and where you plan to display your brand. Our friendly and knowledgeable team have years of experience creating the perfect display. They will guide you through our effortless process to provide you with a suitable substrate and striking design.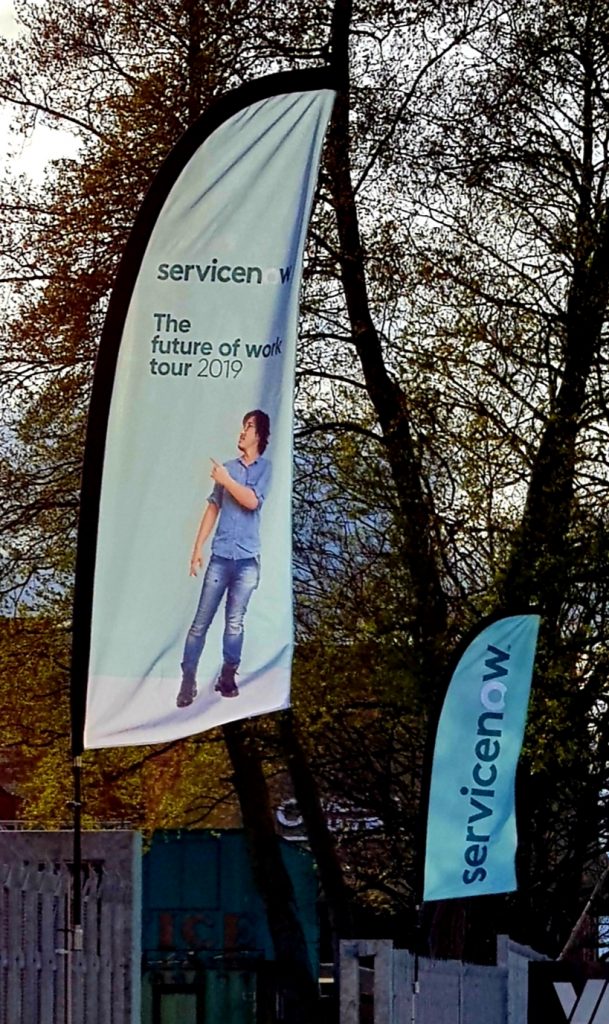 Get in Touch
---
Pop up Banner Hampshire
If you are looking for pull up banner stands in Hampshire or any print product, contact our team today. You can use the link below to browse our online catalogue or use our contact page to send an enquiry. Alternatively, if you're unsure what you're looking for call our team today on 01483 861168.