Vinyl Wall Graphics in Hampshire
Can you believe it is August already! It seems another year has nearly flown by, and with the Summer Holidays in full swing, schools are planning for September. What better way to welcome the children back to school than with bright, colourful wall graphics? Here at Bluedot Display Ltd, we can design wall graphics in Hampshire to invigorate the children's sensory development.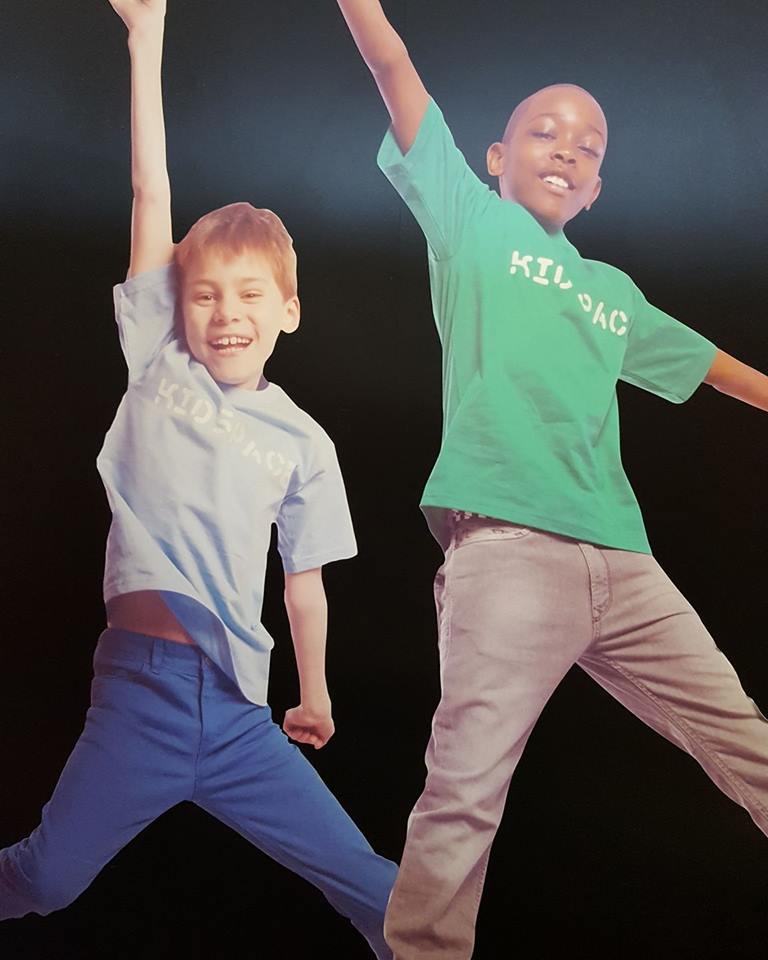 How Can Wall Graphics Help Development?
Good question! There are many studies on the use of colour in children's academic development. As a result of these studies, it's clear that colour affects everything from our minds to our emotional development. Some colours can make a room feel cold, while others can provide a calm atmosphere. Therefore, the use of wall graphics in schools not only provides the benefits of colour to development. In addition to bright colours we can print characters the children will recognise bringing familiarity into their school environment.
What Can Be Printed on Wall Graphics?
Pretty much anything! Due to our high-quality equipment and the versatility of the vinyl, there isn't much we can't print on to the decals. From children's superheroes to educational puzzles and colourful times tables. Combining the use of colour and graphics that children recognise, we can create a stimulating and comfortable learning environment.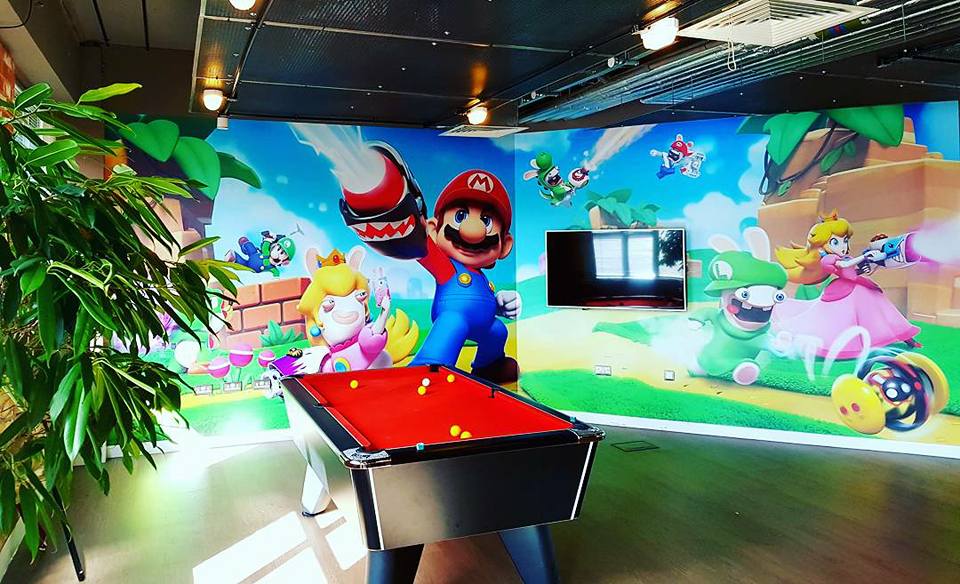 If you are looking for wall graphics in Hampshire call our team today tel:01483861168.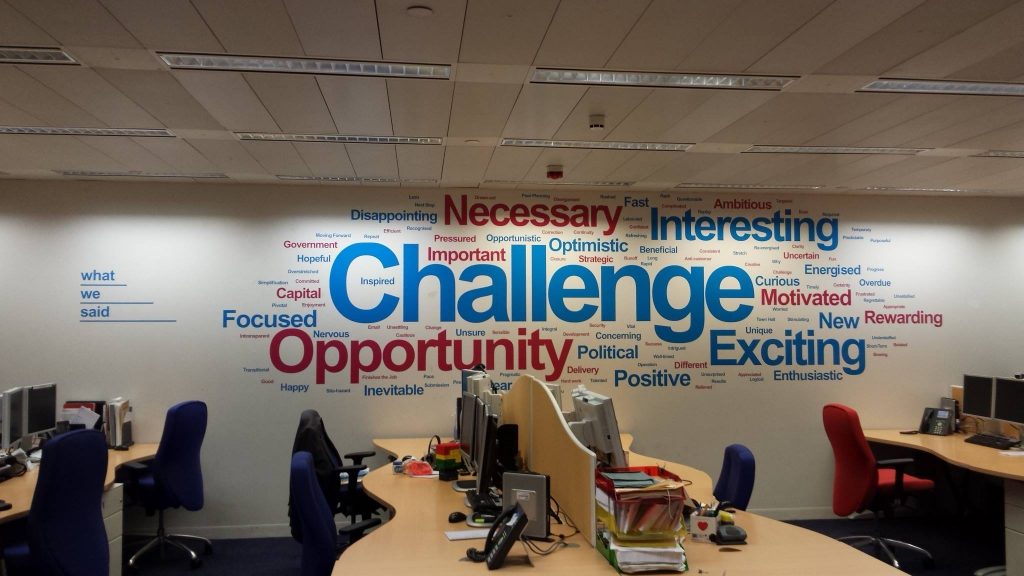 Get Your Quote Today!
Bluedot Display can design, print and install wall graphics in Hampshire, Surrey, and West Sussex. We are proud to say we have a fantastic reputation through the area. Consequently, it is not just the educational sector we can assist. We provide wall graphics to businesses, schools, youth clubs, dentists and many more. Our friendly team of experts will take care of everything for you. Simply contact us using the link below and we can provide a free, no-obligation quote.