PVC Banners in West Sussex
Autumn is a magical season, where we see our surroundings transform in front of our eyes. From the beautiful autumn colours to the crisp leaves, we prepare for the seasons shift. But it's not just our natural environment which changes. You will have noticed shops changing their windows and putting up PVC banners in West Sussex, advertising events or promotions. Even more so around dates such as Halloween and Christmas. This is because printed advertising is still the best way to catch the eye of potential customers passing by. From window displays to outdoor large banners a vast percentage of many advertising budgets are still dedicated to print.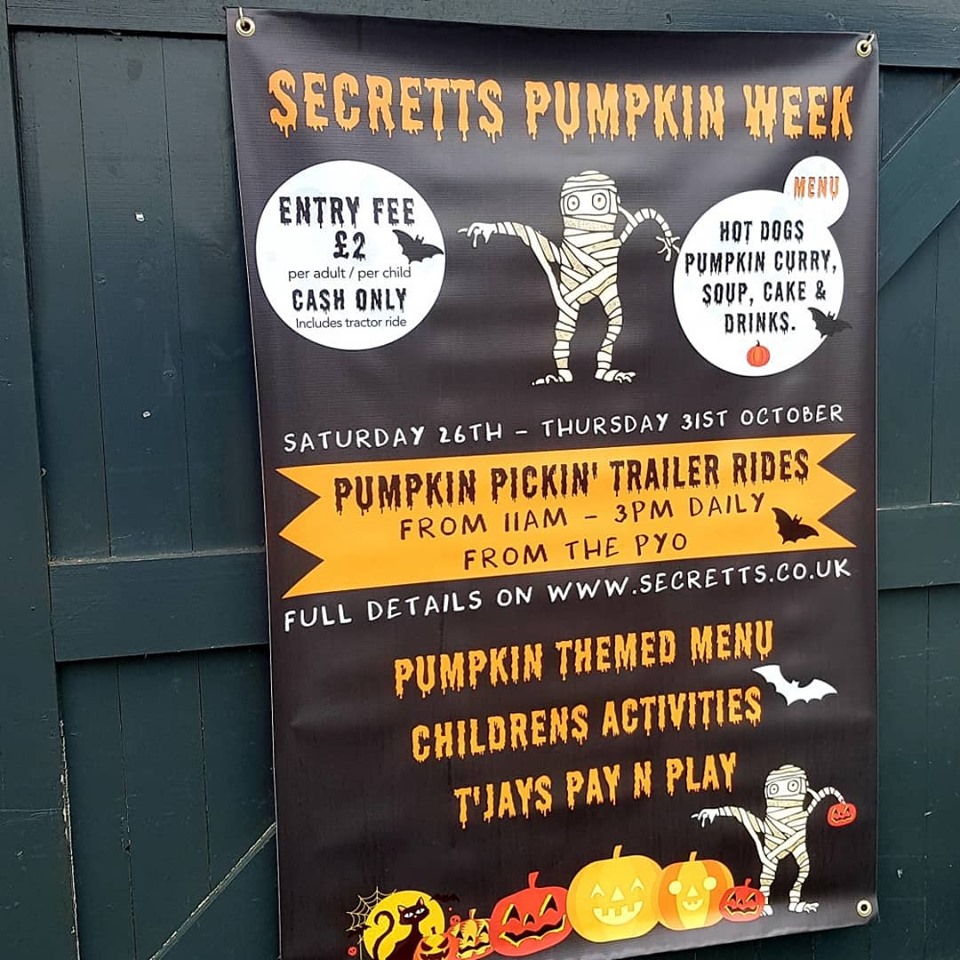 How effective are PVC banners?
Well, we could tell you, but you would probably think we are being biased. So instead, as you all get into your ghoulish gowns and head out trick or treating why not see for yourself? How many businesses are advertising their Halloween celebrations? Can you see any restaurant advertising for Christmas parties? Once you start to notice such advertising, you realise just how many local businesses rely on them. This is because PVC banners offer the perfect cost-effective solution for any short-term events or occasions.
Where can I display PVC Banners?
It is important that you seek the correct permission to display your banner. Especially, if you wish to do so outside your premises. The standard conditions which your banner must comply with are as follows;
Keep clean and tidy;
Keep in a safe condition;
have the permission of the owner of the site on which they are displayed (this includes the Highway Authority if the sign is to be placed on highway land);
not obscure, or hinder the interpretation of, official road, rail, waterway or aircraft signs, or otherwise make hazardous the use of these types of transport;
be removed carefully where so required by the planning authority.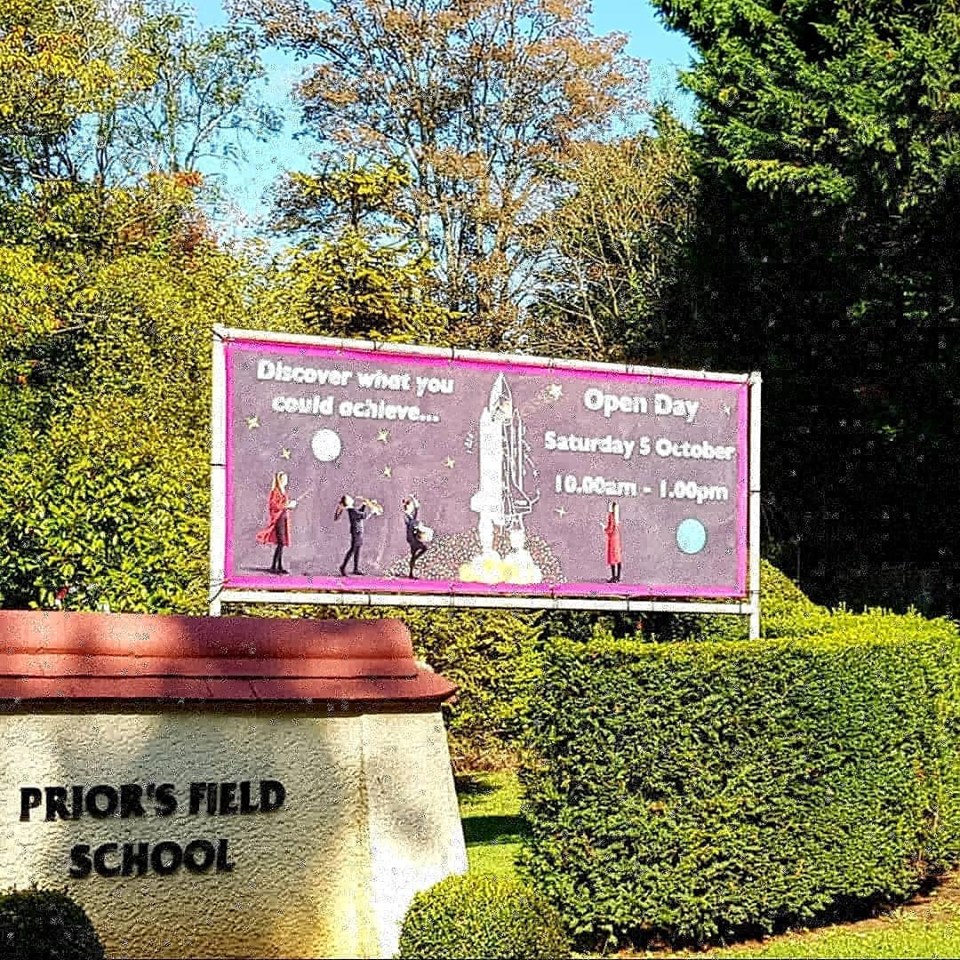 However, the regime for outdoor advertisement can be complex. Please click below to view the guides on outdoor displays.
Order Your PVC Banner Today
Here at Bluedot Display we design and print PVC banners in West Sussex, Hampshire, and Surrey. So, if you need business banners in West Sussex, contact our team today. We can assist you with the design of your PVC banner and deliver it to your premises.