Vinyl graphics in Woking
Merry Christmas from all the team here at Bluedot Display Ltd. We are now closed for the Christmas holiday until the New Year. However, before we go, we just wanted to thank all our clients from 2019. You have kept us busy all year with orders such as vinyl graphics in Woking to window graphics in Hampshire. It has been a pleasure to work with you all this year and we are looking forward to the projects we have lined up for next year.
Planning for the year ahead
Window Graphics in Woking
As 2020 draws closer many business owners will already be considering their marketing campaign for next year. With Christmas and New Year out the way, there is little time before we must prepare for Mother's Day and Valentine's day. Therefore, planning is key. Have you considered your window display? Here at Bluedot Display we can print and install window graphics in Woking, across Surrey and Hampshire. We offer a complete, hassle-free service from design to installation.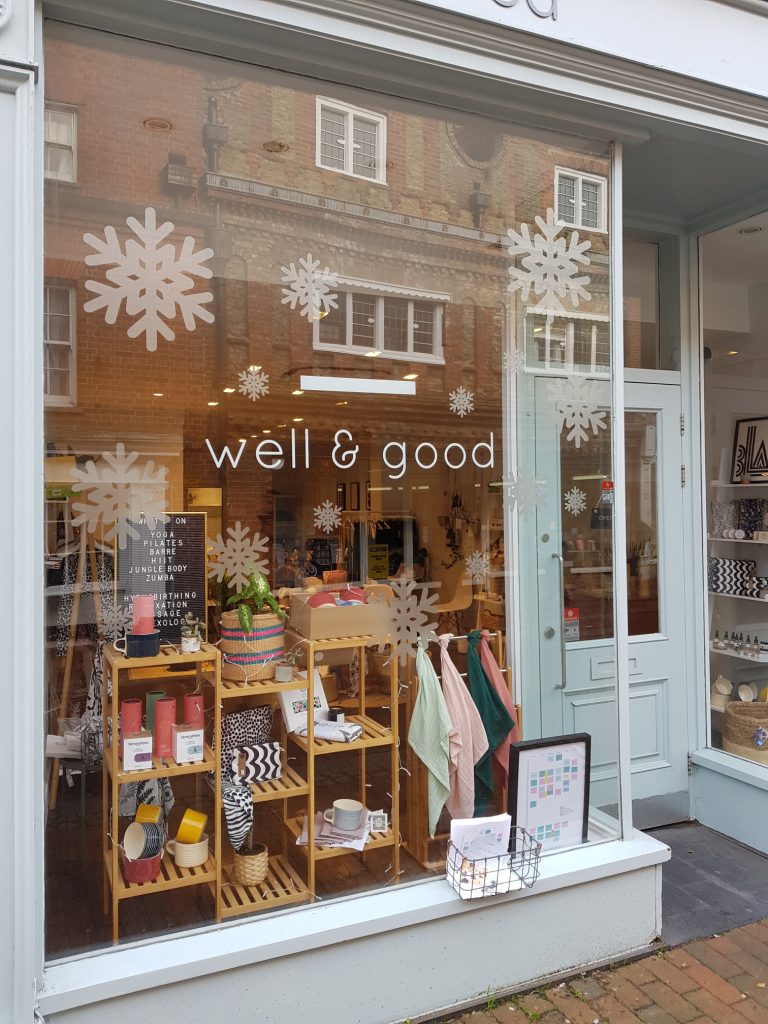 Why Vinyl Graphics?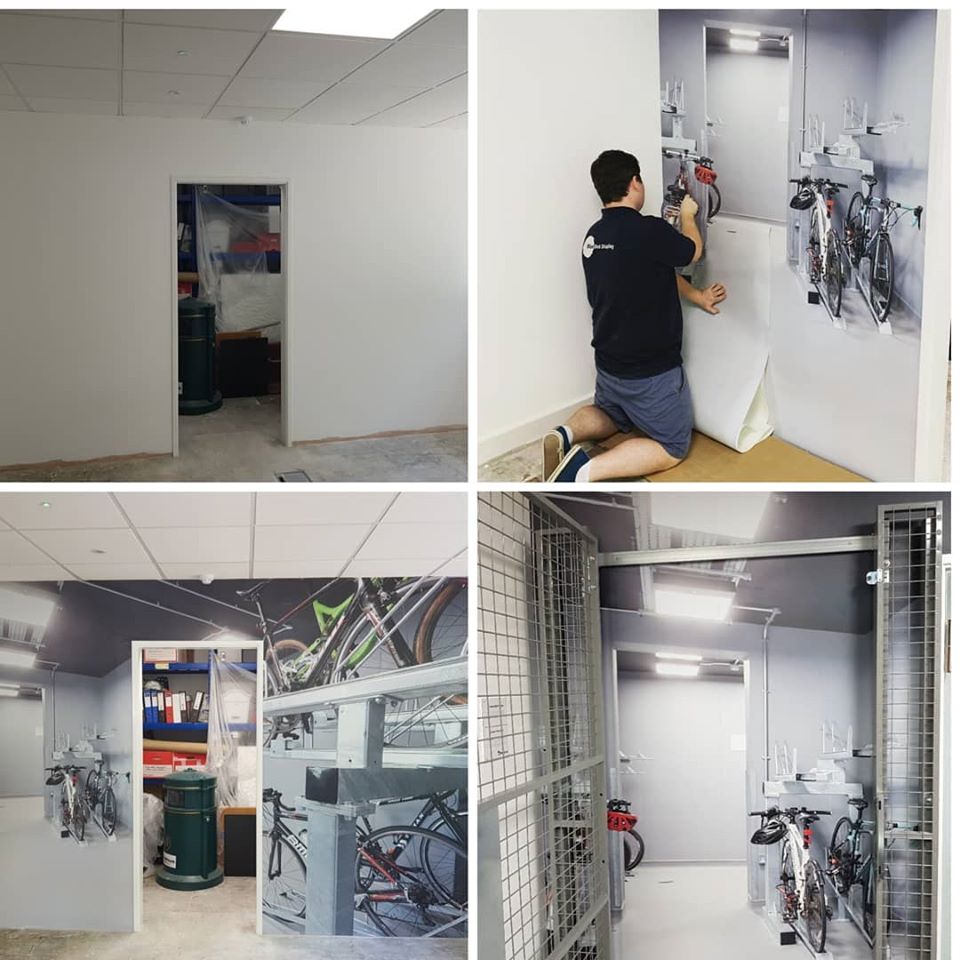 Wall Graphics in Woking
Vinyl window graphics are a great way to keep any window display looking vibrant and attractive. Capturing the attention of those passing by and promoting your brand and products. However, thanks to the versatility of vinyl it's not just your windows we can dress with graphics. We also offer vinyl wall graphics in Woking and the surrounding areas. In addition to designs using your branding, we can also offer bright motivational displays. A popular service in office buildings, from reception to staff room vinyl wall graphics provides the perfect backdrop.
Happy New Year from Bluedot Display
Large Format Printing in Woking
We hope you all enjoy a relaxing festive period; the staff here will certainly enjoy their break. Bluedot Display Ltd will be back open on the 2nd January 2020. If you require large format printing in Woking, Surrey or Hampshire please click the link below. Please provide your contact details and a brief of your requirements and we will contact you in the New Year.