Outdoor Banner Stands in Hampshire
It has been a record-breaking February with warm weather and we are hoping it is a sign for Spring. The season which is set to begin this Friday kicks off the start of outdoor business events. From expos to fetes, many businesses across London will be travelling to promote their business. Therefore in this blog, we are looking at the promotional services we offer such as outdoor banner stands in Hampshire. Here at Bluedot Display, we offer a wide range of options for your outdoor displays across Hampshire, Surrey and West Sussex.
Why Choose Banner Stands?
Outdoor banner stands West Sussex
Whilst we have had a great start to the year with the weather we mustn't forget this is still the UK. As such the Great British weather is as unpredictable as always. So for outdoor events, you need a reliable and sturdy backdrop for your stand. Equally, you will require a display which is portable and easy to assemble. Because we have such a wide range of frame options we are able to create a display which suits all of your requirements. Order your outdoor banner stands in Hampshire.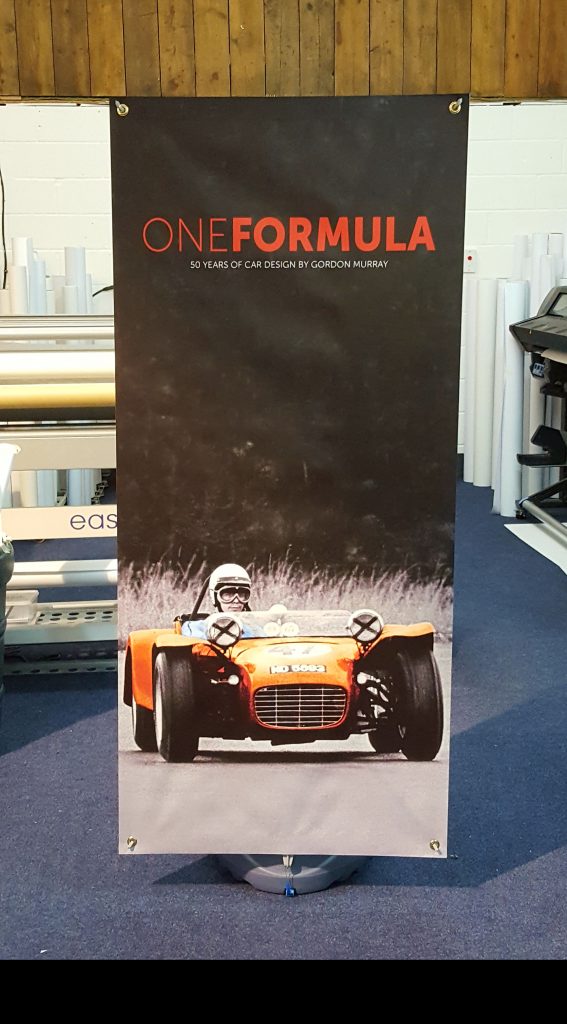 How Do I Order?
Outdoor display stands Hampshire
The earlier you place your order the better. This allows time to proof the design and artwork and ensure you are completely satisfied before we go to print. You can call our team on 01483 861168 to discuss your requirements. Our friendly team can offer advice on the best frame for you. Once you have provided your artwork our designers will get to work and will provide you with a proof of their design. At this point, any amendments can be made before the final draft is transformed into your banner.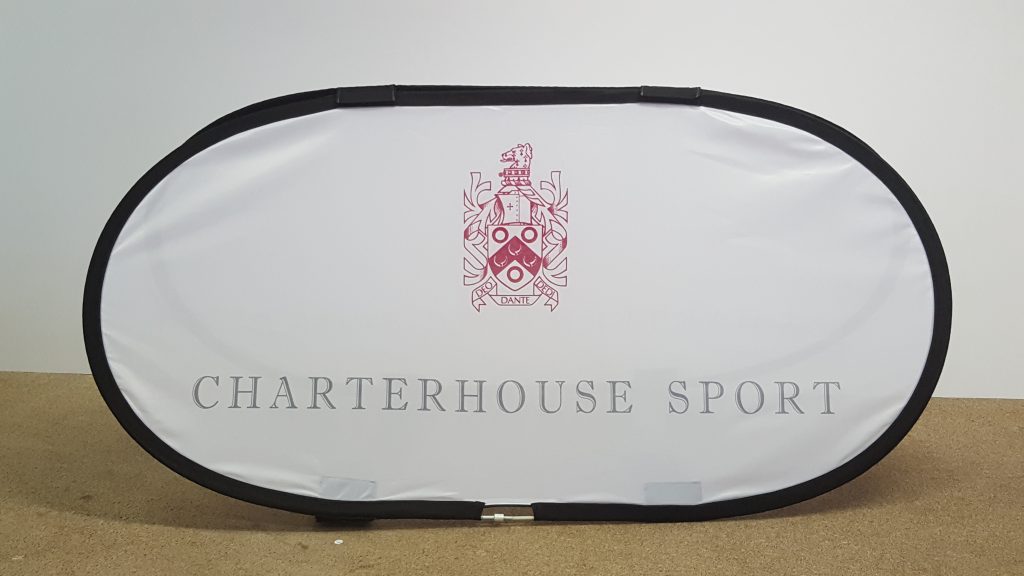 No Time to Call?
Outdoor display stands West Sussex
If you have no time to pick up the phone and you already know what you are looking for you can email us. To get an email quote simply fill in our contact form and forward any artwork to printing@bluedotdisplay.com. We predominantly provide outdoor banner stands in Hampshire, Surrey and West Sussex. However, we can also provide many of our promotional products by post.