Display banners in Hampshire
Love is in the air this month, with Valentines displays everywhere you look, there is no escaping it. So in keeping with the theme of things we are asking, do you love your branding? Are you proud to display your logo and your services? Do you want to show your brand off to the world? If the answer is yes then we want to help you stand out from the crowd with Display banners in Hampshire. Equally, If the answer is no you need to speak to our team about our design services.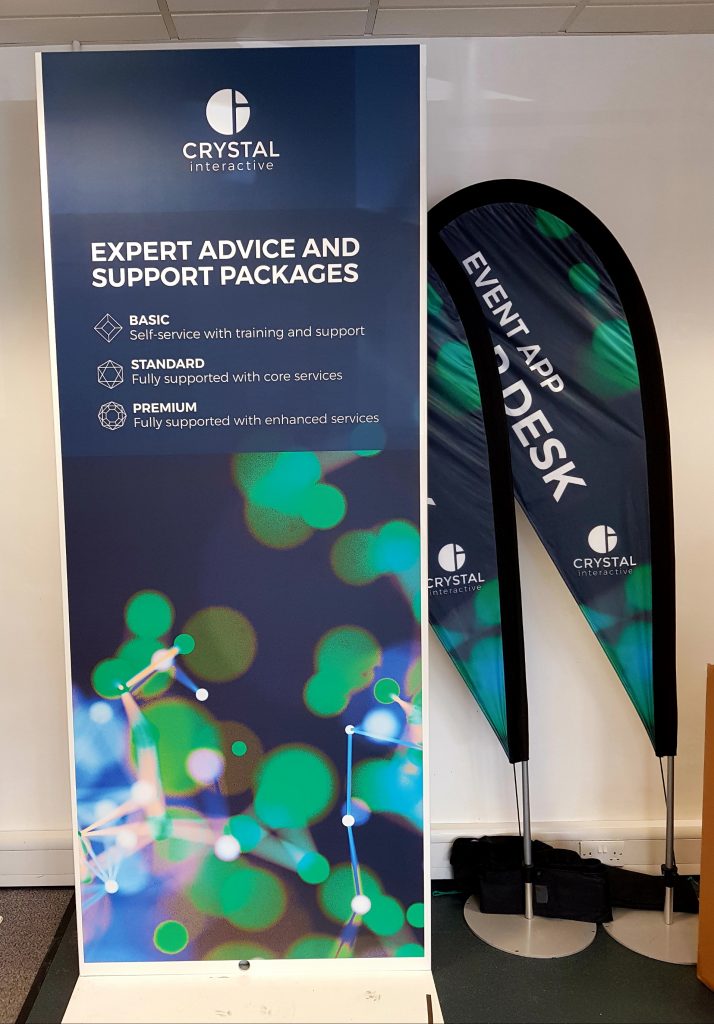 Why Use Roller Banners?
Roller Banners in Hampshire
Are you are planning to attend any events to promote your business this year? Maybe you are holding a conference and need your brand to be a focus point. If you are in love with your brand you want it to be seen. Our display banners and roller banners are the perfect solution to give your stand an eye-catching back drop. Lightweight and portable our stands are easy to assemble giving your stand an attractive, professional look within an affordable budget.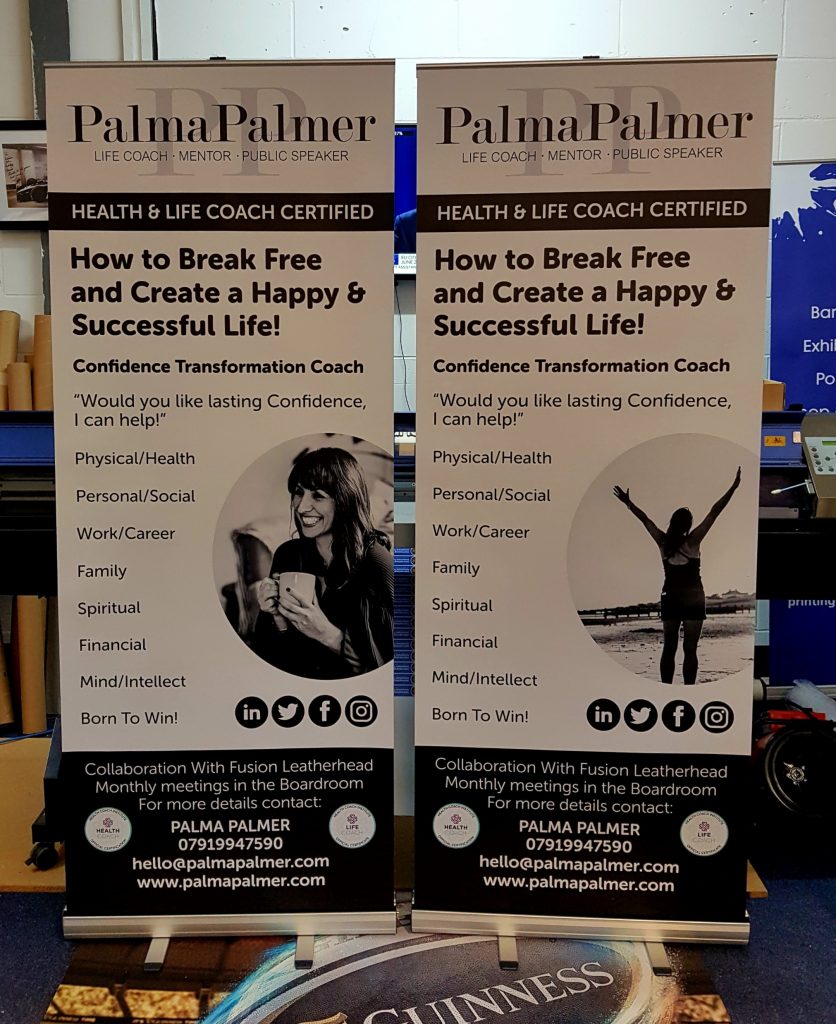 Money Cant Buy Me Love
Portable Banners Hampshire
It is true, money can't buy you love, but at Bluedot Display it can buy you display banners in Hampshire. In addition to an abundance of other promotional large format printing services. Its not just the Hampshire area we cover either, we can also cater to Surrey and West Sussex. If you are unsure which display option is best for you, our team would be happy to discuss the options and your budget.


Make Your Brand & Your Stand Memorable.
Exhibition Banners Hampshire
If you have an exhibition or event coming up in Hampshire, Surrey or West Sussex contact us today. You can call our friendly team on 01483 861168. Alternatively, you can fill in a contact form above and we will contact you at a convenient time to discuss your requirements.