Large Format Printing in Hampshire
Bluedot Display is a printing company based in Godalming. We offer Large Format Printing in Hampshire, Surrey, and West Sussex. For our March blog, we wanted to highlight the benefits of large format printing and the options available to businesses. Large Format Printing can cover a wide range of products from large acrylic printing to advertising posters and display boards. While we could go on forever about the benefits of our products we have narrowed it down to three materials. These are vinyl printing, acrylic printing, and canvas printing.
The Benefits of Vinyl Printing
Large Vinyl Printing Hampshire
Printing a design on to vinyl substrates offers a high-quality finish which is durable to the effects of weather and time. Thanks to the marvel that is technology, digital printers allow us to transform your graphics into high-resolution signage. But we believe vinyl's popularity is contributed mostly to its durability and flexibility. Due to the specialised UV inks which are used to apply a graphic design on to vinyl, they are weather resistant. Your graphics are less likely to fade in the Sun. In addition, the durability of the material means it will not tear easily in the wind. Consequently, we often recommend vinyl for outdoor large format printing in Hampshire.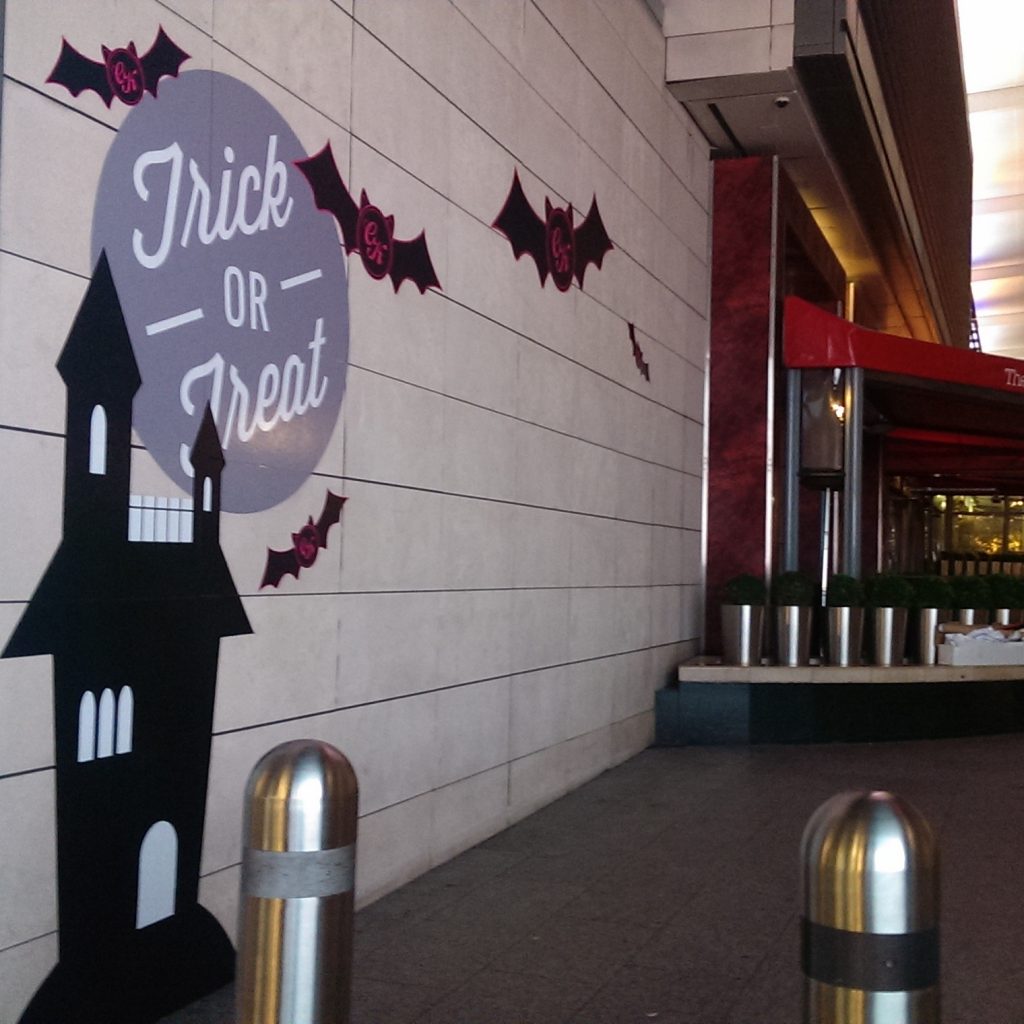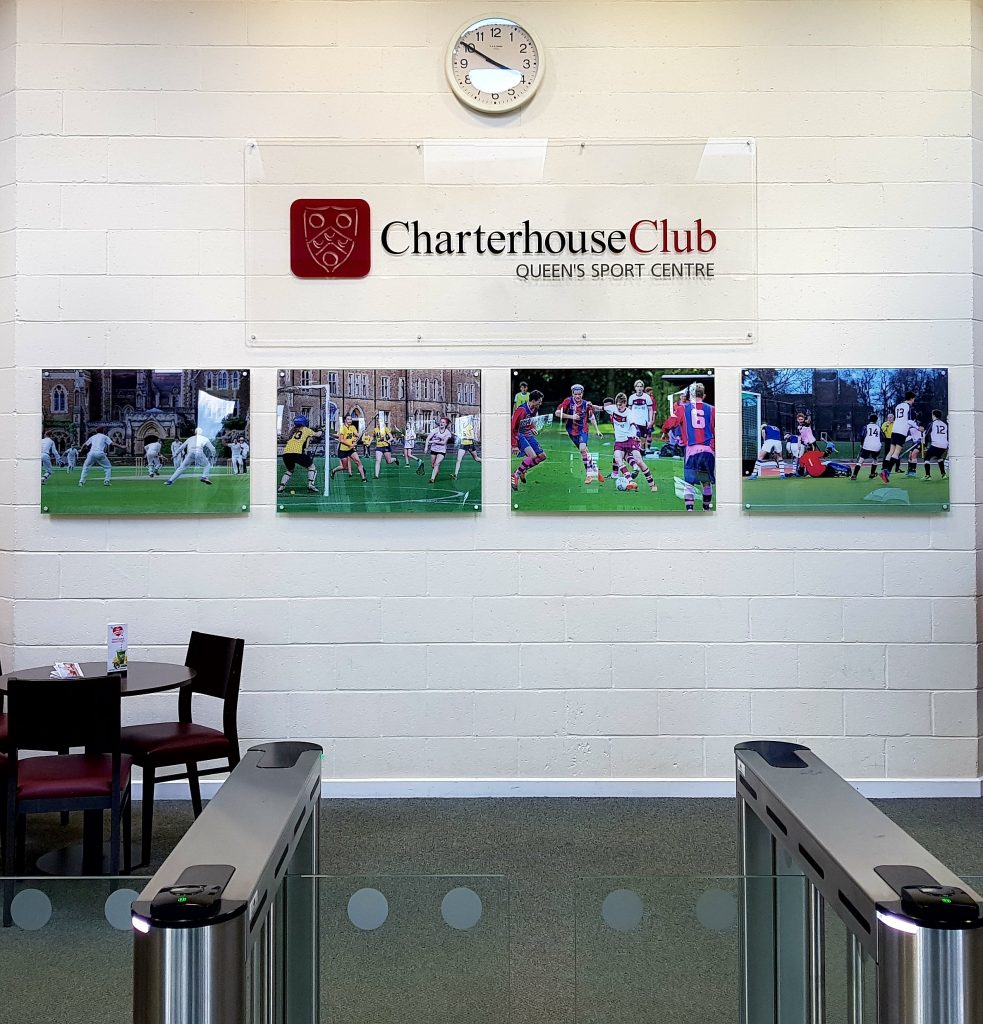 Why Choose Acrylic Printing
Large Acrylic Printing Hampshire
Acrylic printing also a great option for printing. If you are looking for a more 3D effect with the durability of vinyl, acrylic is the perfect resolution. Offering an unparalleled finish in vibrant colours it is easy to understand how people are so enamoured with the design clarity. The acrylic option is a popular choice for business signage in Hampshire. This is because much like the acrylic the material is durable and weather resistance. Therefore an ideal option for outdoor business signage.
Is Canvas Printing For Me?
Large Canvas Printing Hampshire
As with all the options, the suitability depends on your requirements. For example, if you were looking for an indoor exhibition stand promotional banner then canvas may be for you. Canvas has the benefit of no glare, so if you are indoors with artificial light it is more suitable. Because you don't have the worry of the weather durability of the canvas is suitable for indoor promotion. In addition, it provides lightweight, portable promotional equipment for your company.