Pavement Signs in Surrey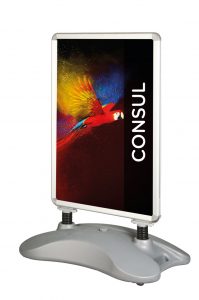 December has finally arrived in all its glory, with decorations everywhere you look and Christmas lights sparkling. While your dream present may not be Pavement Signs in Surrey, it could be worth posting that last-minute request to the North Pole. The high streets are starting to fill with Christmas shoppers eager to spend their money why not direct them your way.
Why Pavement Signs?
Pavement Signs in Godalming
Many Christmas shoppers don't always know what they are looking for when they land on the high street. Therefore it is your responsibility to attract them into your establishment. Whether you are promoting a coffee shop for them to rest their feet or this years' must have toy. A well-placed advertisement on a busy high street can be a cost-effective solution to increase sales and revenue.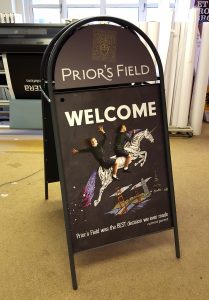 What's Involved?
Pavement Signs in Hampshire
Here at Bluedot Display Ltd, our designers can create your business eye-catching Pavement Signs in Hampshire, Surrey, Godalming, Guildford, and Haslemere. The process is very simple, you can call our team on 01483 861168 or simply email your order to printing@bluedotdisplay.com. Whether you have a design in mind or you are happy for us to do the design we can accommodate. We have an impressive turn around time to ensure your product is out there to offer inspiration to high-street shoppers.
Pavement Signs in Guildford
If you are looking for pavement signs in Guildford, Hampshire, Surrey, Godalming, or Haslemere call the Bluedot team today! Don't forget it's not just those Christmas shoppers eager to spend, the January sales are a tradition for many. Young shoppers with money burning a hole in their pocket are more likely to be looking for inspiration. Make sure your product is on display to inspire them.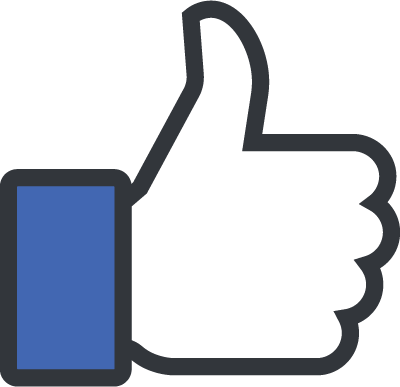 Christmas 2018 Opening Hours
Up to 19th December – Normal Hours

20th December – Finishing at 14:00

21st December – Printing of pre-booked urgent work only.

24th December – 1st January – CLOSED

2nd January – Normal Hours