When it comes to advertising, there are any number of methods, channels and mediums that can be utilised but one of the most popular, stylish and fashionable trends is the utilisation of Vinyl Window Graphics. When beautifully designed and printed and placed in the right strategic locations for your business, they can have a hugely positive impact. They can be a fantastic way to attract customers and increase sales quickly. Using stunning, decorative window decals or window films is a great way to capture, inform and educate customers about your company, special offers, discounts, etc. Vinyl graphics in multiple colors with eye-catching strap lines will ensure your business gets noticed. Other reasons to consider Vinyl Window Graphics include: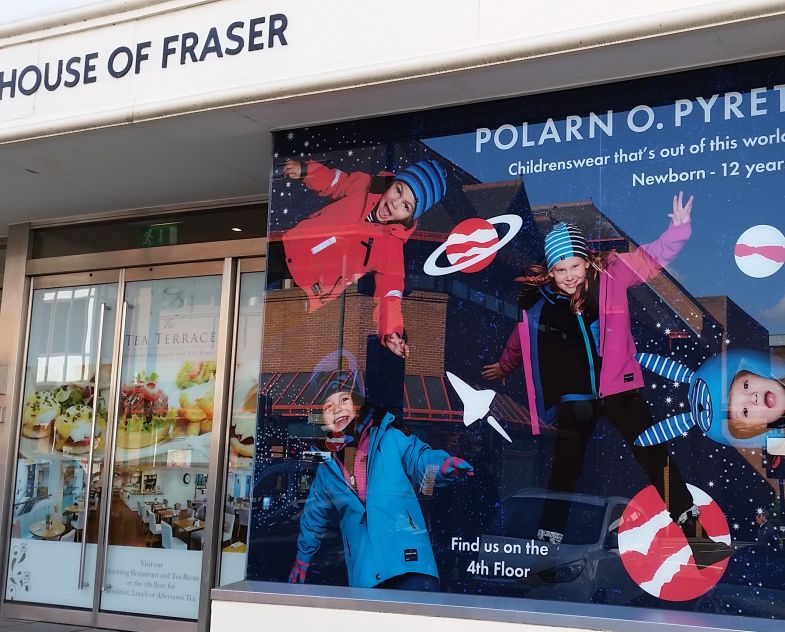 Memorable and Affordable
Window graphics instantly grab your customer's attention and ensure they remember what you do. They provide fantastic value for money and the return on investment can be significant.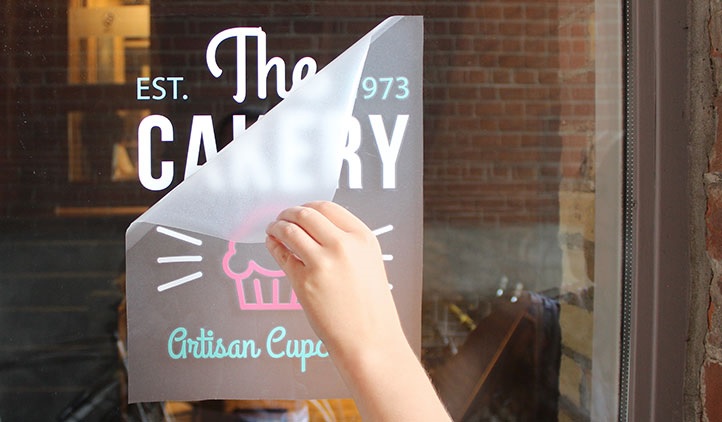 Flexible
Due to their durability, vinyl graphics can be used over and over again.
Bring your "shop window" to life
Vinyl Window Graphics can be used on shop windows, vehicles; in fact pretty much anywhere where you'd like stand out graphics to grab your customer's attention and entice them to engage with your business.
Bluedot Display are known for offering high-quality Vinyl Window Graphics solutions at very competitive prices. Our wide variety of services include large format printing, banners and display stands. We'd love to talk to you today about the best advertising solutions for your business.
To learn more about our extensive range of services, kindly visit us or contact one of our team on 01483 861168 for further details or for a quote.