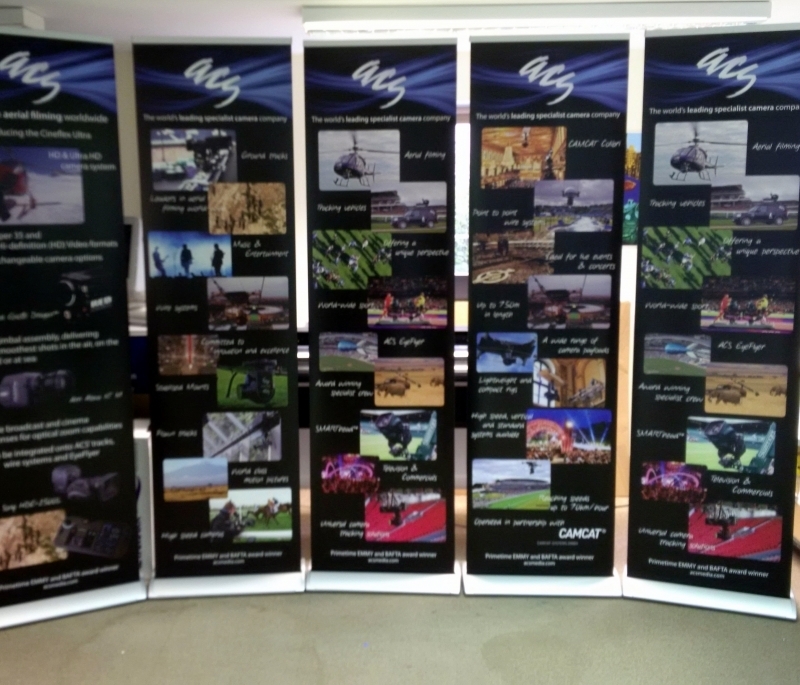 Roller banners are versatile and simple to use, providing a great format to advertise your products or services and are ideal for both large and small displays.
Roller banners are one of the most popular forms of printed advertising with several benefits:
They are cost effective and great value for money.
They can be used at an array of venues whether it be exhibitions, trade shows, conferences as well as in your own reception and retail outlets.
They are light and easy to transport.
They are easy to install, taking a few minutes to assemble and pull up. Once set-up the graphic stays flat and will not curl when rolled out from the base.
If you are looking to make a big impression with your customers then roller banners are the ideal choice. They are creatively versatile as the design options available are endless, whilst always ensuring you are on brand.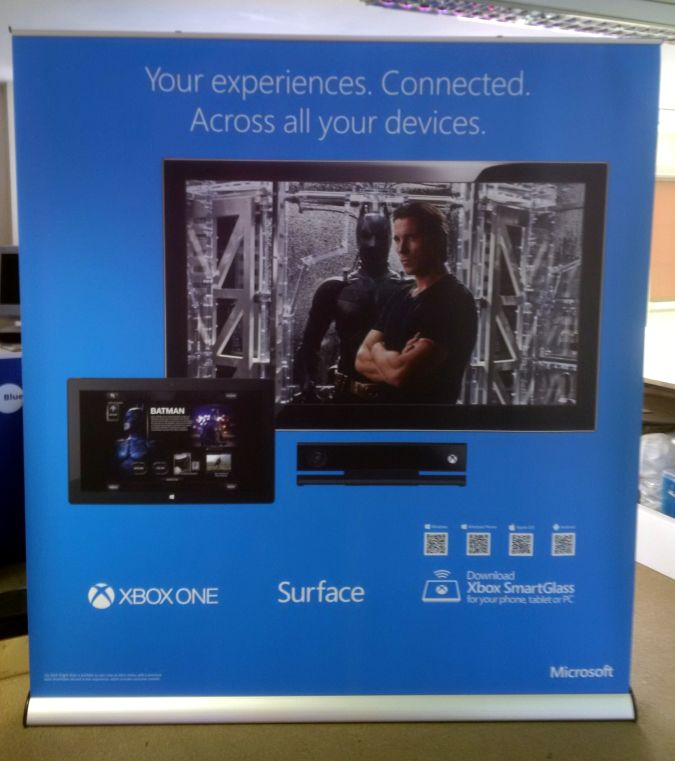 We offer a wide range of different sizes. The standard size is 2000 x 800 mm. Depending on your needs, single or double sided roller banners are available, with double sided banners often providing the largest customer impact.
You can see examples of roller banners we've designed and printed for our Surrey clients on our website – https://bluedotdisplay.com/.
If you'd like to discuss your requirements, please contact us today and we'll ensure we design your roller banners to maximize your budget and fulfil all your advertising needs. Join our list of customers who have seen an increase in sales by utilising roller banners to promote their business.