Vinyl Graphics in West Sussex
September 23rd officially marks the first day of Autumn for us here in the UK. With the days getting shorter and the temperature beginning to drop, it's time to prepare for the festivities ahead. From Halloween to Bonfire night, then Christmas and New Year, there's so much to consider. That's why this month's blog will be about planning your window/wall displays using vinyl graphics in West Sussex.
Why use vinyl graphics for displays?
Vinyl printing in West Sussex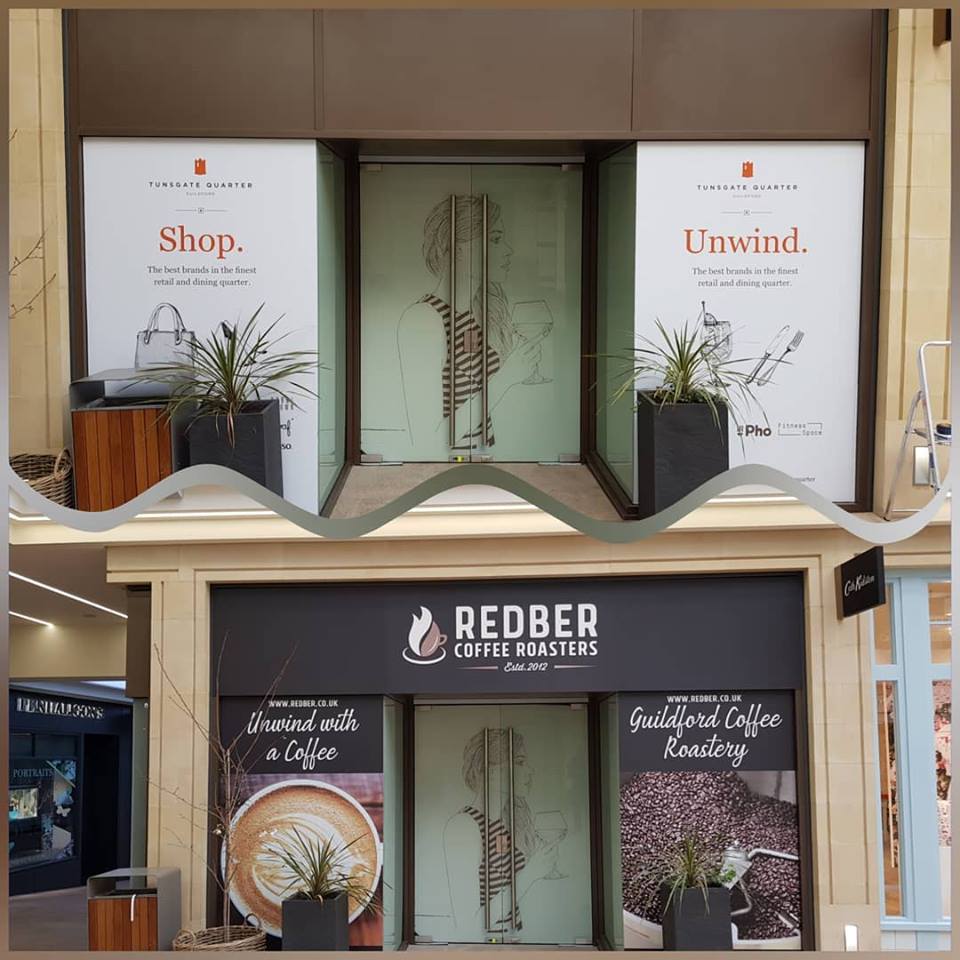 Over the next few months, your promotional requirements will vary. Vinyl graphics offer a versatile yet attractive, but most of all, cost-effective solution for the pending festivities. Due to its durable form and flexible use, vinyl can be used for both short- and long-term use.
In addition, with Bluedot Displays' full design and installation service, the process of transforming your display couldn't be easier. With our free quotation service, our team will come and measure the area and complete a design consultation. We take care of everything from design to installation, we will even remove existing displays and prep the area.
Planning your display
Window graphics West Sussex
It is good to plan your displays well in advance of the date you require them. This leaves plenty of time for any design revisions you may require. However, as vinyl is so versatile, we can often assist with orders at short notice. But it is important to remember that it is a busy time of year for us, so this is only subject to availability. Once you have accepted the quotation our team will do the rest for you. We will explain what colours work best with your promotion and which vinyl type is the best for your project.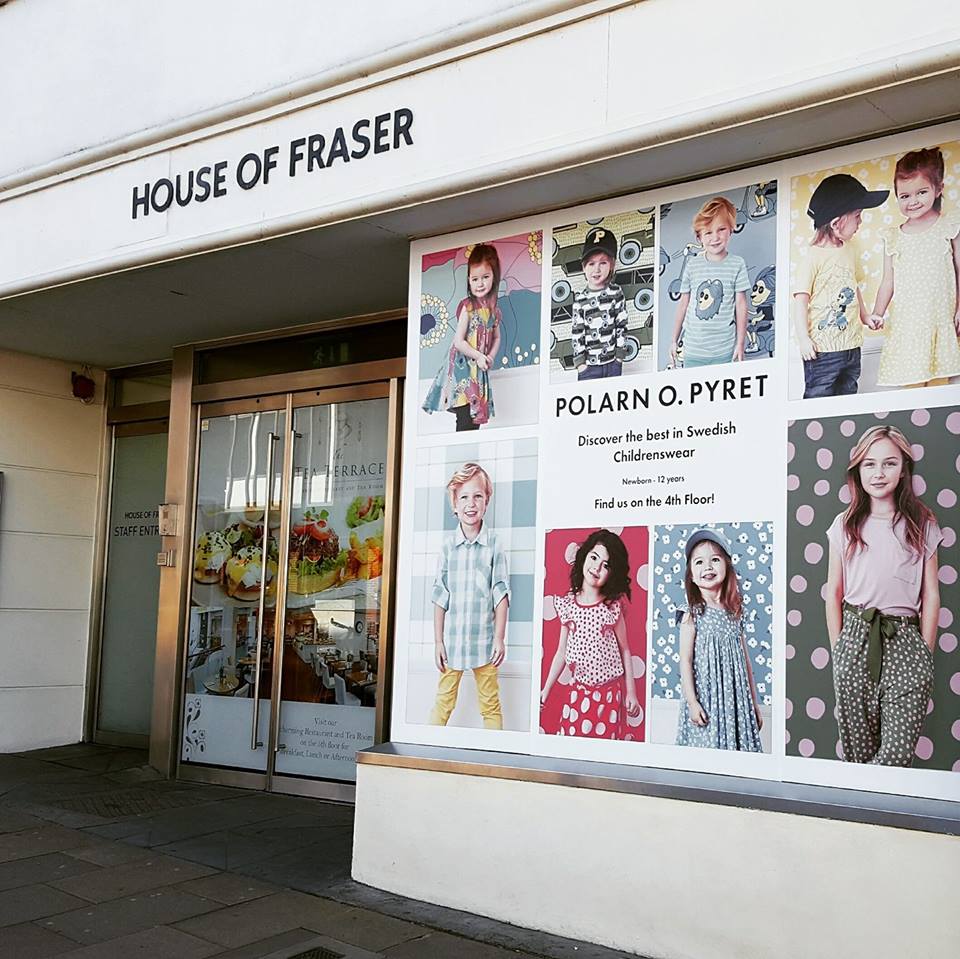 How do I order?
Vinyl graphic Decals West Sussex
Here at Bluedot Display, we supply all manner of vinyl graphics in West Sussex, Surrey, and Hampshire. You can contact us by phone, email or Facebook to request your free no-obligation quotation. Furthermore, we offer a full range of printing services to businesses.