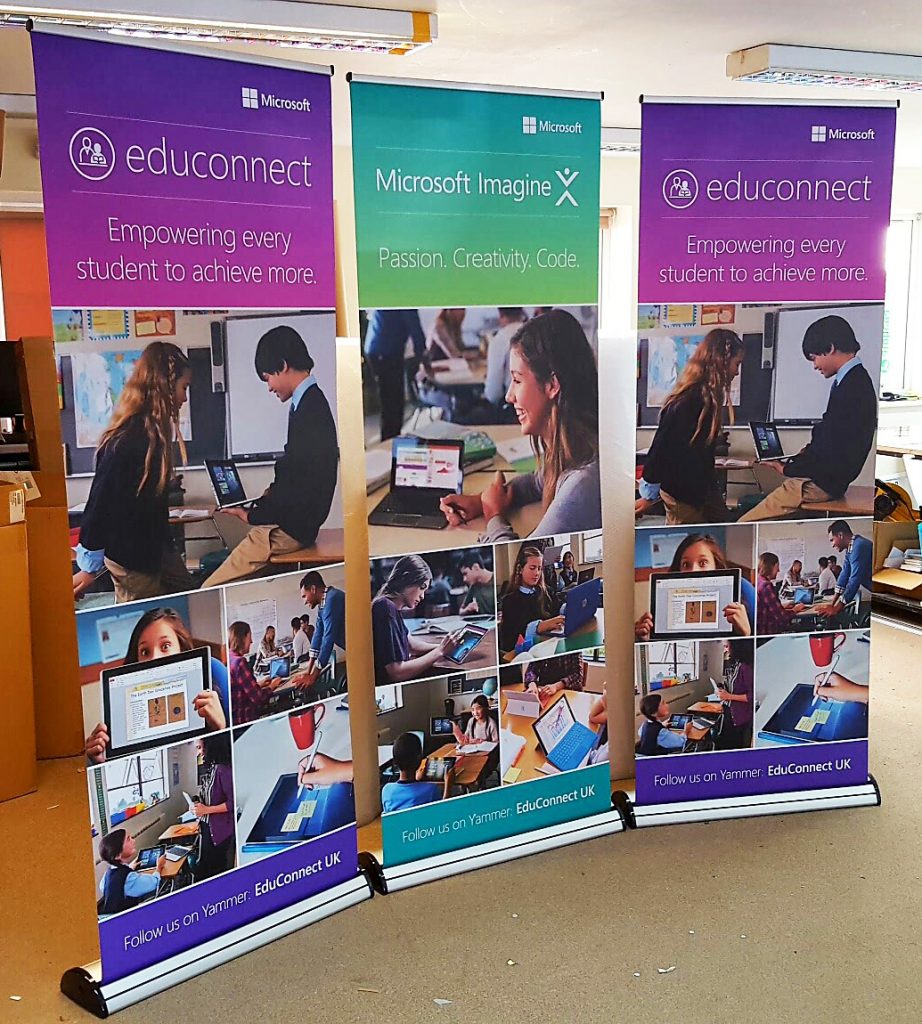 Pull up banner stands are ideal for small displays in shops, offices, events or exhibitions. Our Roller Banners are extremely durable and include a lightweight carry case for easy transportation.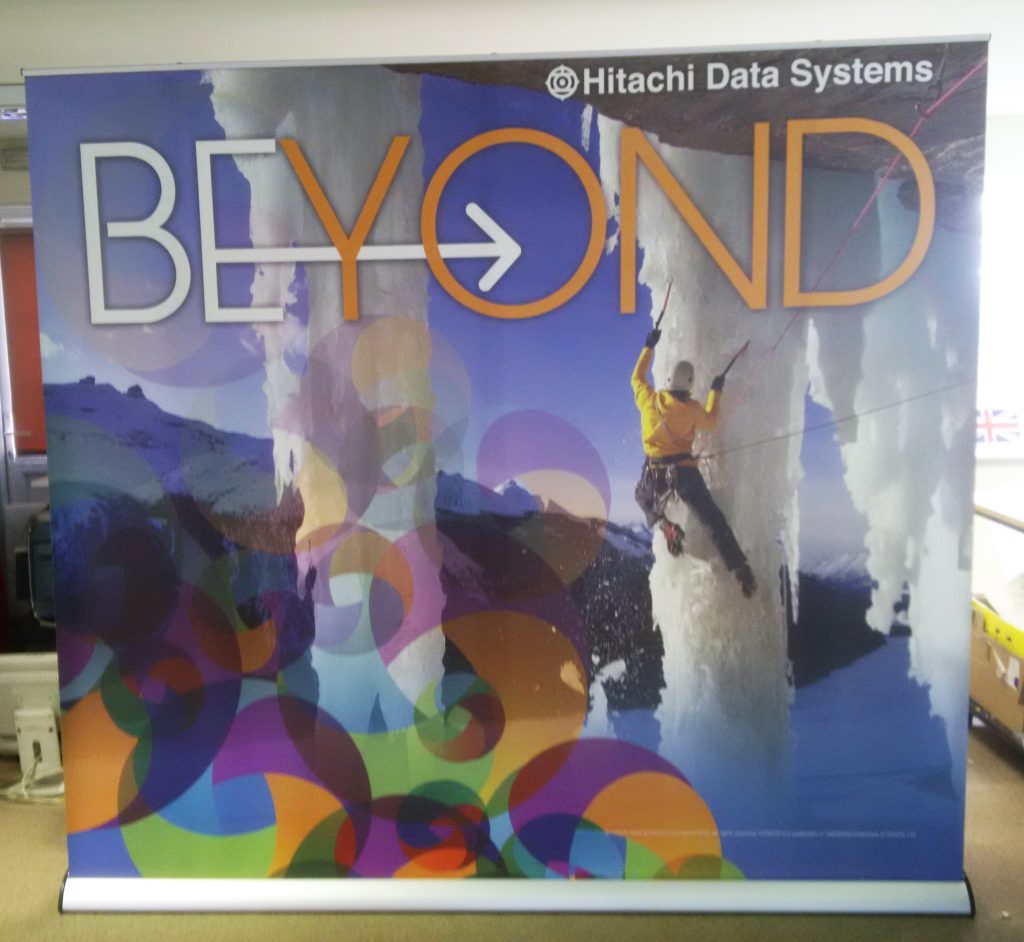 What are they?
The graphic rolls up into a lightweight aluminium base, supplied in a canvas bag. The graphic is held up by either a fixed height or telescopic pole.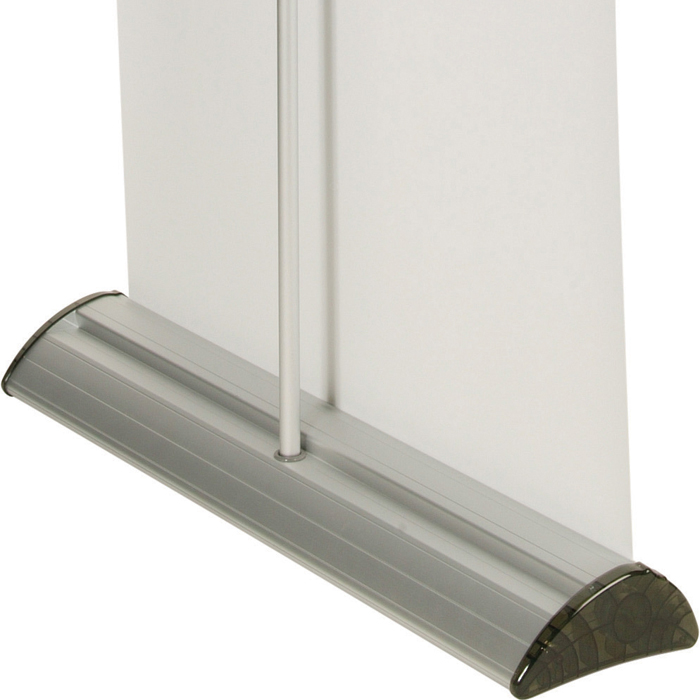 Standard sizes are 2000 x 800 mm and graphics are printed on a 300mic 'stoplight' polypropylene. However, sizes vary from 600mm to 2400mm with variable heights also available. Choose a single sided roller banners for a traditional look or go for a double sided pull up banner for extra impact.

Why choose one?
The appeal of these pull up banner stands comes from their portability, ease of assembly and great value for money. They can be assembled in an instant and can be packed quickly away for easy transportation. One person can happily set up a pull up banner stand, as the graphics come supplied and fitted to the stand for instant display. The case will fit comfortably into any car and are lightweight.
Depending on the size of your available space, multiple stands or wider stands can be used to create an attractive graphic display. Although, traditionally used with single sided graphics, the stands can be dressed with double sided graphics.
There is a varied selection of banner stands, which can be used in a multitude of different ways – some pull up banner stands can be joined together as in the TWIST Stands below. Some stands can have literature stands and other accessories included.


Bluedot Display have the knowledge and experience to advise on the most suitable option for your budget and requirements.