For any business to succeed, advertising is essential. Alongside every great product is great advertising that engages and inspires potential customers. At Bluedot Display we believe one of the best ways to attract new customers and reactivate existing customers is through printed banner advertising. Your advertising strategy must create unique, innovative and captivating ads with beautiful design and a quality, unmatched finish. Brand visibility and awareness are critical to stand out from the crowd, get noticed and be memorable. Display banners are a great medium for advertising success.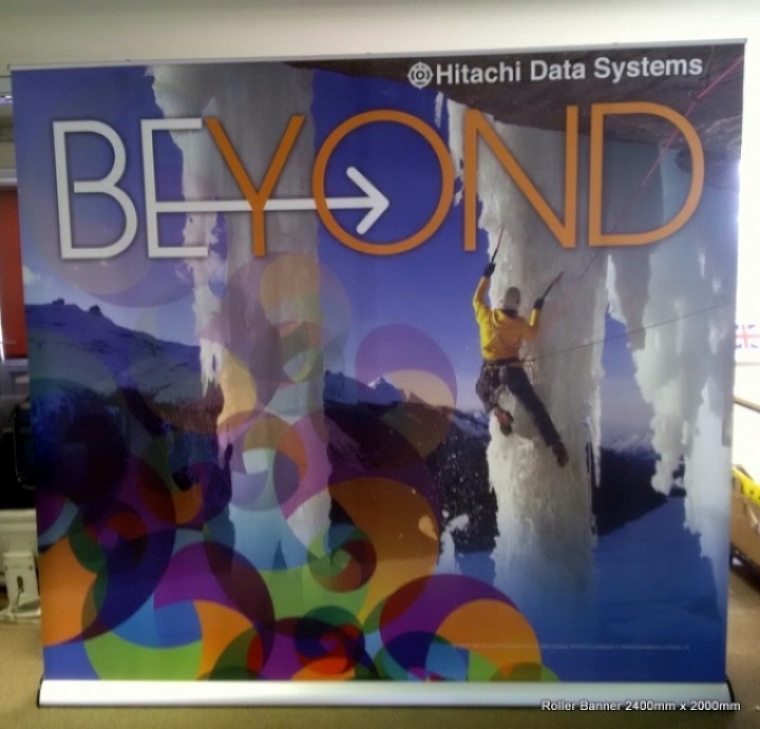 Display advertising, and outdoor banners in particular have become very popular in recent times and have proven to be a critical part of the marketing mix. Whether you're a retailer, a large corporate brand or an SME, banner advertising can be utilised in any number of marketing promotions, to develop customer traction, generate brand awareness or entice a consumer to become a shopper and buy your products or services. Coupled with other communications, such as pop up stands and large format printing, banner ads can provide long lasting value to any marketing team.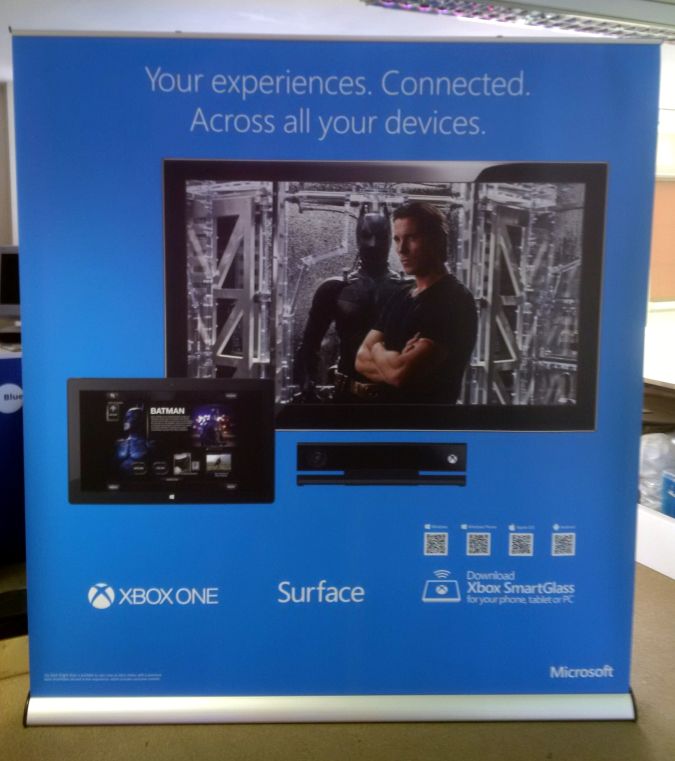 Many businesses are using outdoor display banners in Surrey to get themselves on the radar of their prospects, clients and customers.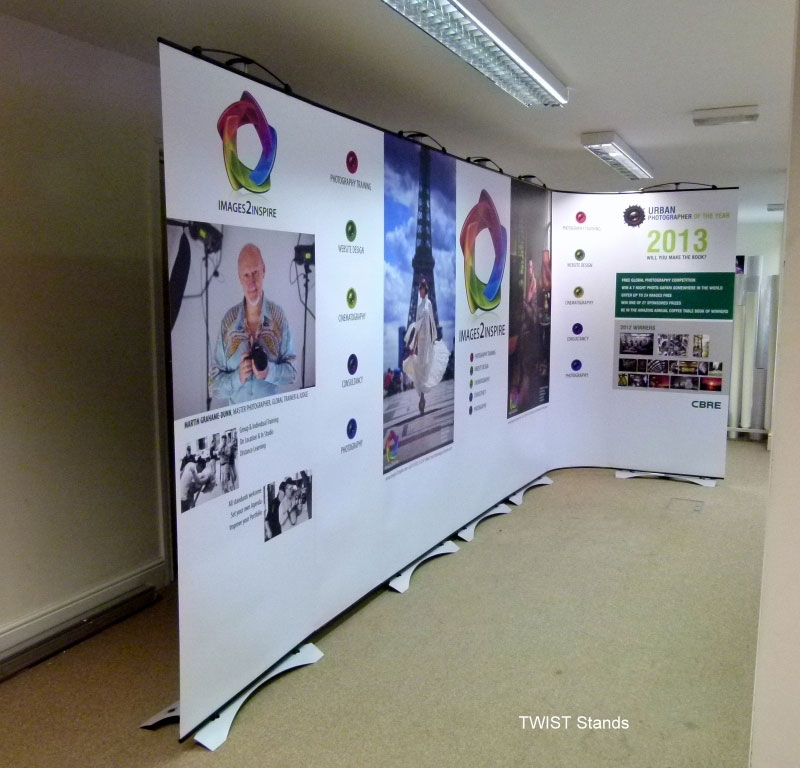 Other reasons for investing in printed banner advertising include:
Re-use – These banners are not just cost-effective but they can also be reused. They are durable, flexible and can last for multiple campaigns, allowing lengthy brand promotion across many months and years.
Display – high resolution displays, look fantastic and really bring your products and services to life
Portable –  banners are made up of easy-to-handle vinyl material and can also be built on a roller / tension mechanism. They are portable, easy to carry, assemble and display.
Long lasting – our vinyl / mesh banners are capable of resisting most weather conditions, so you can promote your brand throughout the year.
In recent years outdoor display banners in Surrey have been used extensively to promote small and large businesses alike. They're great value for money, look fantastic and long lasting. A perfect advertising solution for your business.