Printing in Hampshire
The month of May often feels like one big Bank Holiday. Especially with the Easter Bank Holiday falling so late this year, not that we are complaining. In addition to the welcomed long weekends, May also brings a high demand for printing in Hampshire. The events listed on Visit Hampshire are endless, you're spoilt for choice when it comes to activities over the Bank Holiday. But an event would not be such, without the right promotion. Therefore, in the weeks leading up to the long weekend, the team here at Bluedot Display Ltd get very busy. We are helping local businesses with their printing in Hampshire.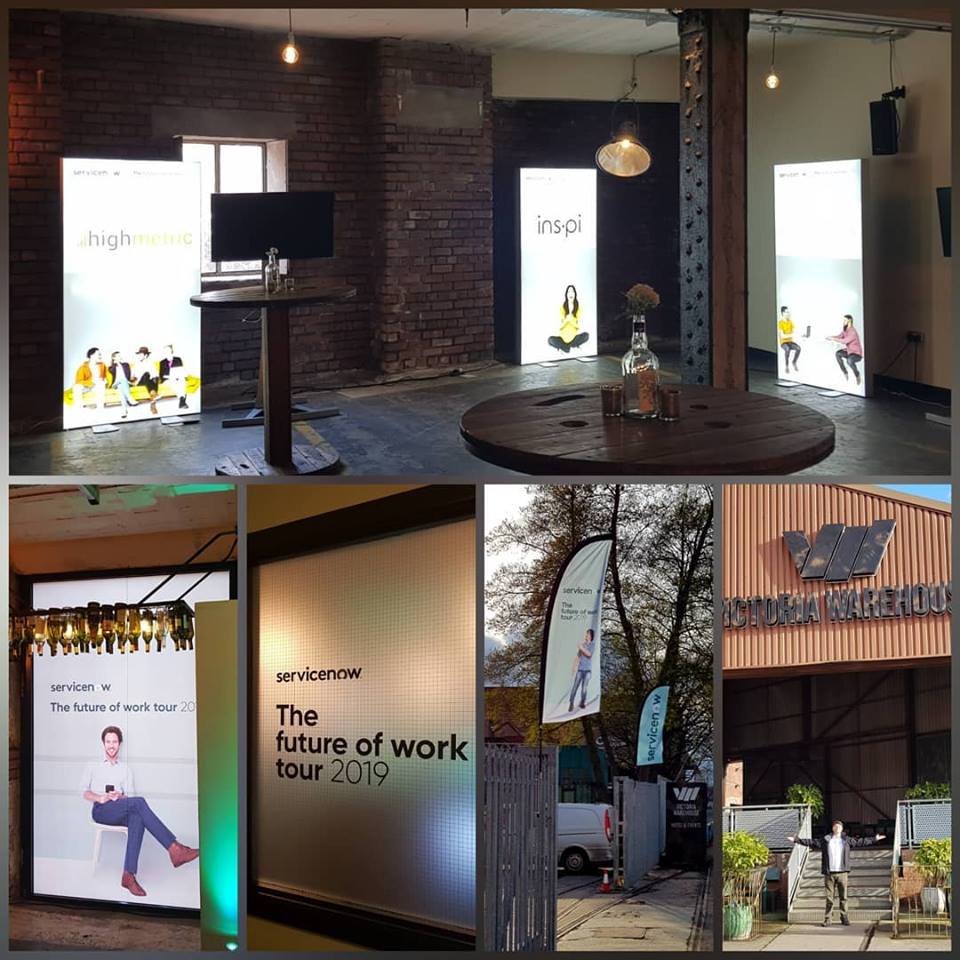 How Can I Promote My Summer Event?
Banner Printing Hampshire
When it comes to the promotion of any event, planning is key. With so much to organise it's easy to forget the most important aspect of your event, an audience. Bluedot Display can help you strategically target the desired demographic audience through graphic design. Creating everything from banners to leaflets, carefully designed to make the most of your canvas. If you are unsure which is the best platform for your promotion, our experienced team can guide you.
Get the Word Out There
Business Printing Hampshire
Whatever your event, be it business, community or educational Bluedot Display Ltd can help you get the word out. We are known for services such as business printing in Hampshire, Surrey, and West Sussex. With our wealth of experience, we can find the right printing solution to suit your budget. Once you have chosen your promotion method, such as roller banner, leaflet, etc our designers get to work. They will transform a collaboration of ideas into eye-catching event promotions until you are happy with the result. When you are happy, we will deliver the final product to your door.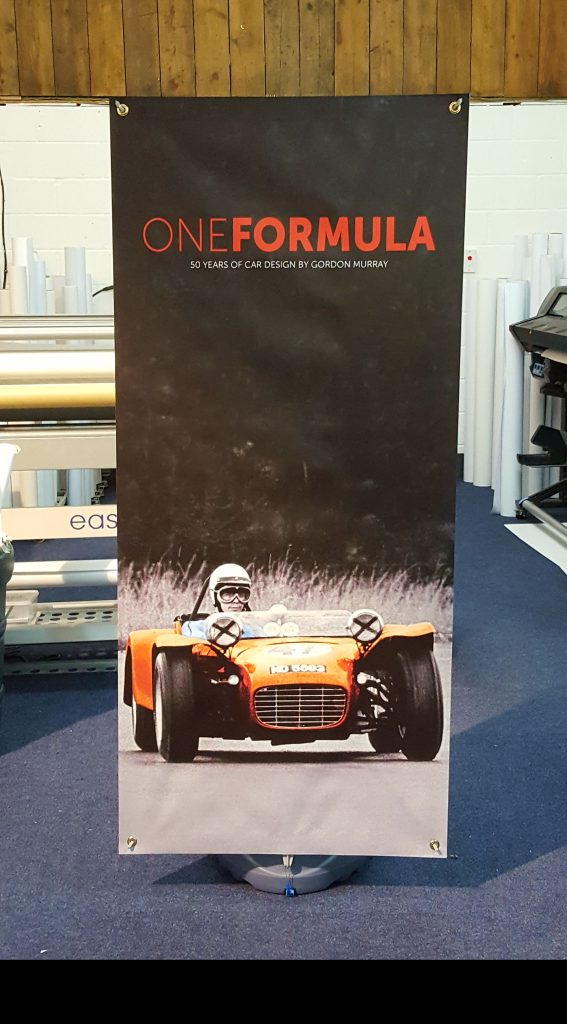 Give Me A Sign!
Business Signs Hampshire
Creating an audience is one thing, but they need to be able to find your event with ease. Signage is extremely important, be it outside your business or your event. Offering a varied range of durable options, we can provide clear signage to steer your audience in the right direction. You can view our online catalogue below to browse our varied substrates. Alternatively, contact our team direct to discuss your requirements.