Modular exhibition stands in Hampshire
Attending trade shows is an integral marketing method across many industries. As such it often takes a lot of planning to ensure you maximise the potential of the space you have. Here at Bluedot Display Ltd, we can design Modular exhibition stands in Hampshire, Surrey and across West Sussex. Our team of designers has the expertise to take your brand and transform it into an attractive display stand. Stand out from the crowd this Spring with Bluedot Display.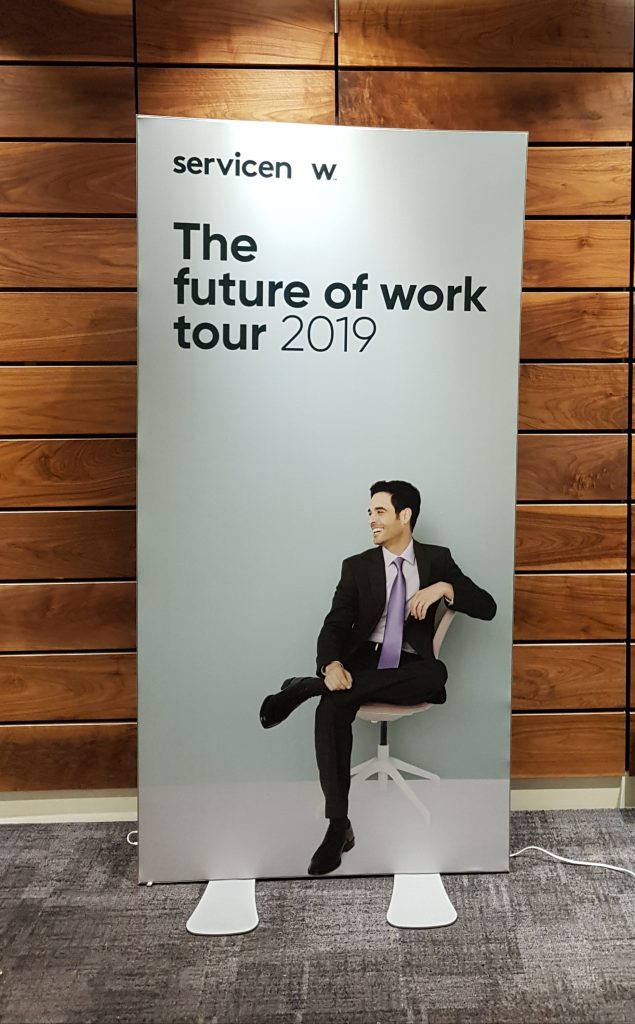 Preparing for an Exhibition
Modular Displays Hampshire
When it comes to trade shows, the preparation required can seem never-ending. There is the travel, the tickets, the research, the merchandise, the list goes on. All of this in addition to choosing the right modular display for your brand. While we cannot organize your transport for you, we can help you design the right stand for your show.
We have the experience to foresee many issues you may not have thought of. Therefore, alleviating the pressure of planning for your exhibition.
How to set up your stand
Modular panels Hampshire
We offer a wide range of display stands, as such, we can offer self-installation options for your exhibition stand. However, if you would prefer a full installation our team can install display stands and Modular panels in Hampshire. In addition, we can also offer installation at venues across Surrey, West Sussex, London and further afield.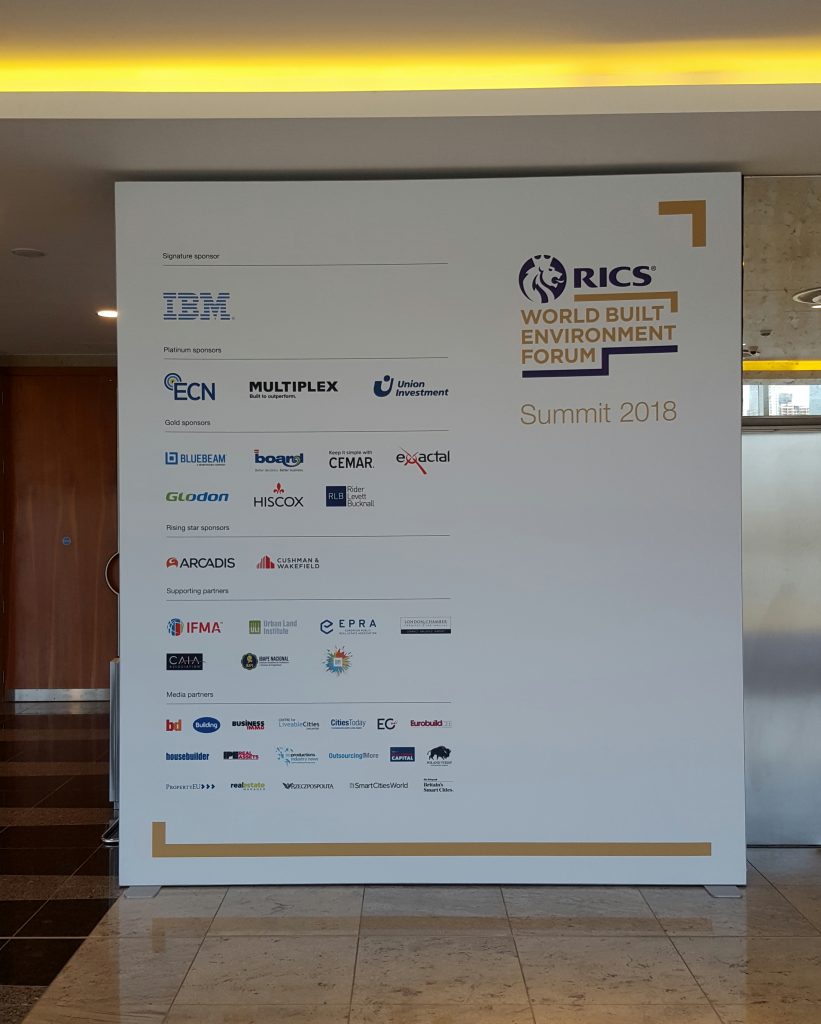 How to order your stand
Modular Stands Hampshire
To discuss the options available in your area please contact our team on 01483 861168. Alternatively, you can fill in a contact form below. If you wish to provide artwork you can send any attachments to printing@bluedotdisplay.com.