Have you given any thoughts to using School Event Display Banners to promote your school, college or university? Display banners can have a huge impact, engaging your target audience and ensuring your school event stands out. Display banners are the most powerful and cost-effective solution to display your brand and promote your services and events to both students and anyone passing by.
Bluedot Display create, design and print colourful and eye-catching display banners for all your school events.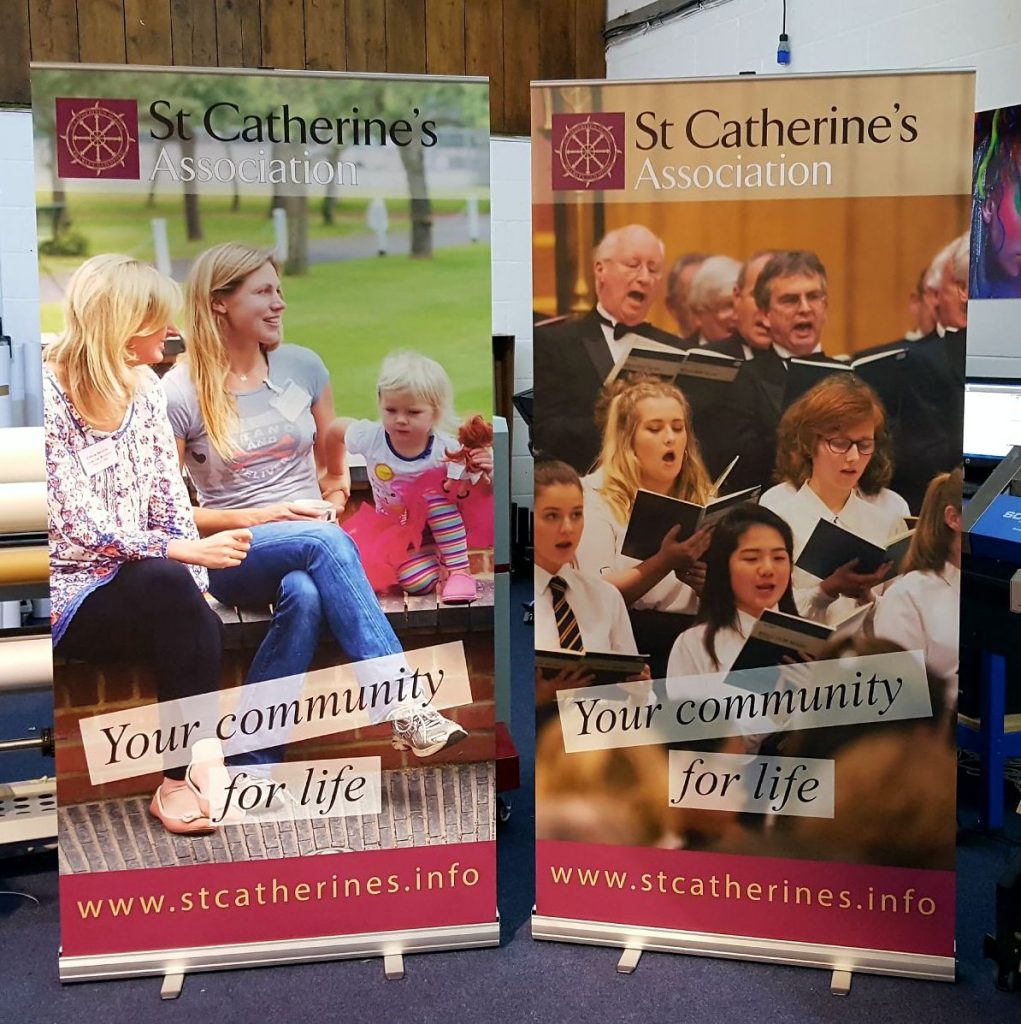 Stunning display banners will immediately attract attention and help advertise an event or service quickly and affordably. Bluedot Display produce a wide range of banners, ideal for all exterior locations, and are durable, waterproof and scratch resistant. They are great value for money, can be reused and are available in all sorts of shapes and sizes. Here are some quick facts:
Easy to Place
Display banners are really easy to put up and take down, you don't need professionals!
Compact and Robust
Display Banners are compact, versatile, sturdy and easy to store.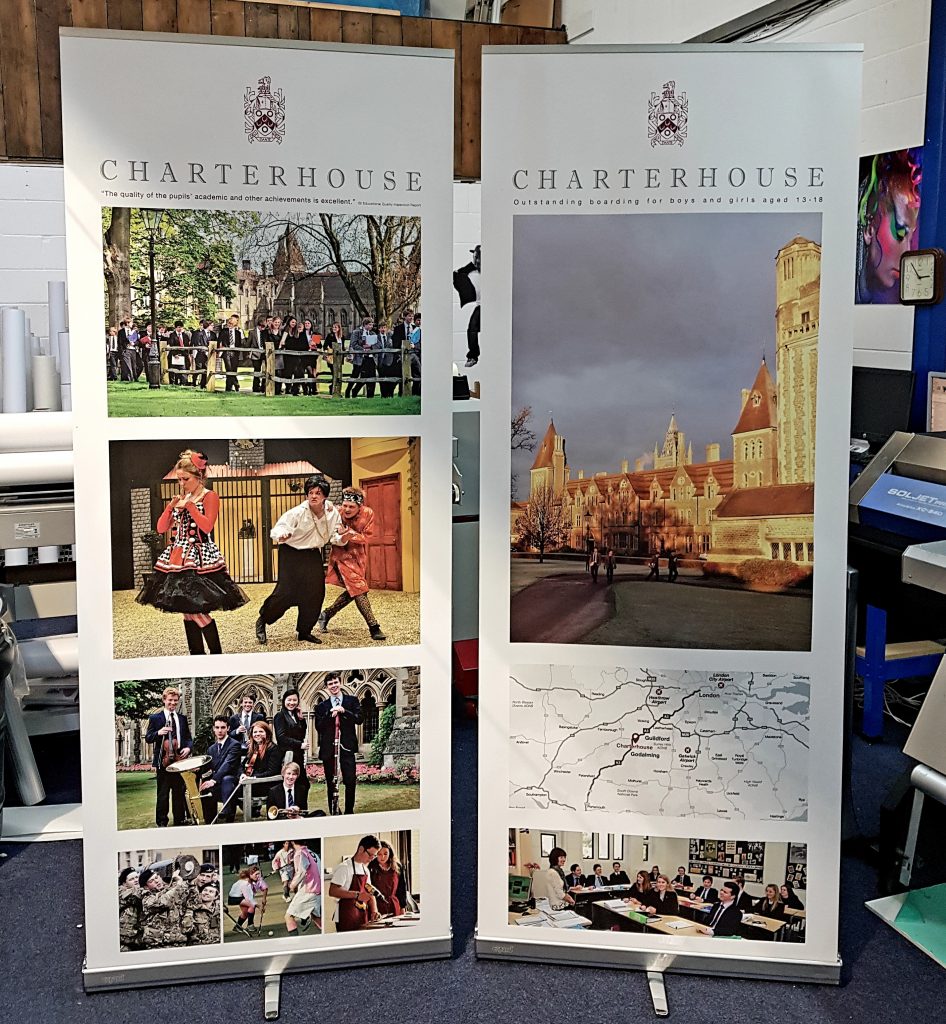 Durable and Reusable
School Event Display Banners are a durable option to promote your brand with custom messaging and design, they are a perfect solution to attracting attention. Bluedot Display use the highest quality print and materials to ensure longevity and usability.
Bluedot Display have over 18 years experience in banner design and production. Our team of experts can create versatile and high-quality display banners for all your school events, trade shows, exhibitions, sports events, and any other occasions.
To view our wide range of display banners and see all of our services please visit our website https://bluedotdisplay.com or call us on 01483 861168 and speak to one of our team of experts.